PawSox Beaten by the Norfolk Tides in Series Finale at McCoy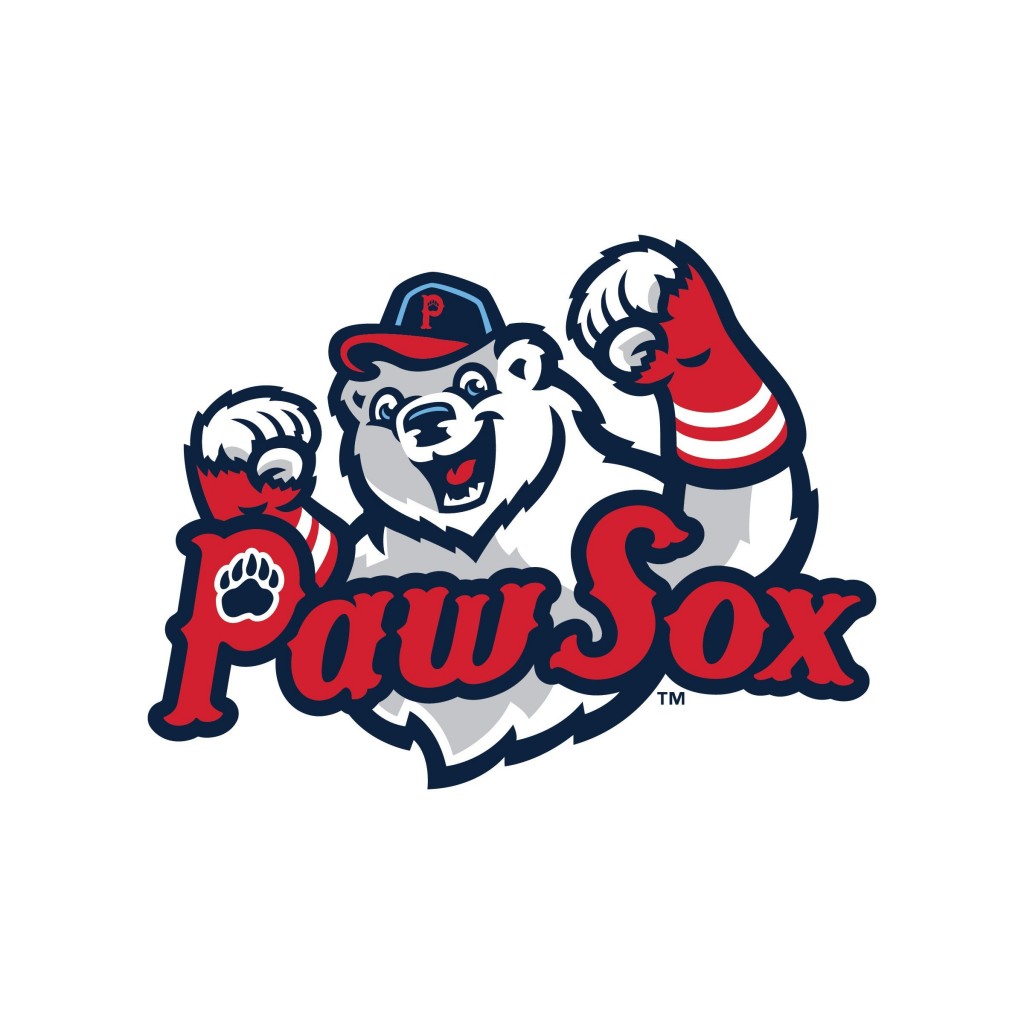 PawSox news release…
(Pawtucket, RI) Zach Davies and the Norfolk Tides held the Pawtucket Red Sox in check for the second straight day at McCoy Stadium; their 6-1 win on Thursday afternoon at McCoy Stadium earned the Tides a series win and sent Pawtucket to its tenth loss in eleven games.
Davies held the PawSox off the board for six strong innings. As he navigated around five hits and a walk, the Tides cashed in on a pair of Pawtucket errors to score six runs.
In the third inning, after one Norfolk run had scored on a pair of hits and a walk off of PawSox starter Zeke Spruill, the righthander induced a comebacker. His throw was dropped by Marco Hernandez, which allowed Christian Walker to score from second. Sean Halton then lifted a sacrifice fly that made it a 3-0 Tides lead.
The PawSox had a single in six straight innings from the second to the seventh – three of which came off the bat of Quintin Berry – but did not score.
In the seventh inning, Robbie Scott came on in relief of Spruill. After a walk of Henry Urrutia, Rey Navarro singled to right. Walker then hit a fly to left field that clipped off the glove of Garin Cecchini, was scored an error and loaded the bases.. Dariel Alvarez then ripped the third of his four hits, a two-run single to right. Steve Clevenger's sacrifice fly to center capped the scoring.
Edwin Escobar pitched a perfect ninth inning for Pawtucket, and the PawSox offense went to work against Pedro Beato. Allen Craig led off the inning with a single; Marco Hernandez – who finished the day with two hits and a walk – then doubled to center. Jonathan Roof the looped a single into left that allowed the PawSox to avoid a second straight shutout.