PawSox starter Steven Wright makes Iron Pigs knuckle under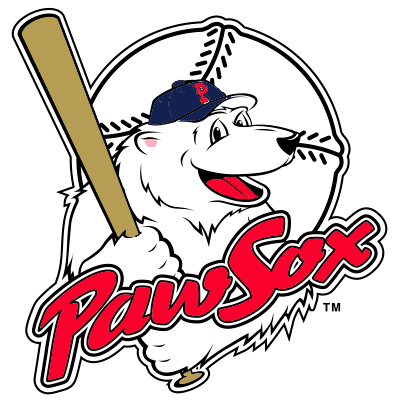 Ken Bell
PawSox news release…
PAWSOX SHOW WRIGHT STUFF AT LEHIGH VALLEY

PAWTUCKET 5, LEHIGH VALLEY 1
ALLENTOWN, PA — A night after Lehigh Valley produced 14 runs on 16 hits, the Iron Pigs were subdued by the knuckle ball of Pawtucket right-hander Steven Wright, who yielded just two hits in 6.0 innings of a 5-1 win before 7,021 on Tuesday.
After allowing a pair of early singles by Cesar Hernandez, Wright (1-0) faced the minimum his final three innings. He finished with six strikeouts and three walks, totaling 95 pitches. Pedro Beato and Anthony Carter backed him up with three scoreless innings in relief to help the Sox improve to 5-1.
Wright's counterpart, Tyler Cloyd (0-2), winner of a franchise-record 12 games as the International League's Most Valuable Pitcher of the Year in 2012, suffered his second straight loss to start 2013.
A leadoff base on balls in the 2nd inning set up a two-run homer by Brandon Snyder (2) for the evening's first runs. Another inning-opening walk in the 4th preceded an RBI single by Snyder. Bryce Brentz capped the scoring with a two-out, two-run single off Cloyd in the top of the 5th inning.
Snyder now leads the club with eight RBI, following by seven for Brentz, who's hit safely in all six games. Like Snyder, Dan Butler finished with two hits, including a double.
The series and road trip conclude on Wednesday at 7:05, with Pawtucket's Allen Webster (0-0, 0.00) scheduled to oppose Jonathan Pettibone (0-1, 10.13), before the PawSox face Rochester in Thursday's home opener.