Pawsox End Road Trip On High Note With Win In Extra Innings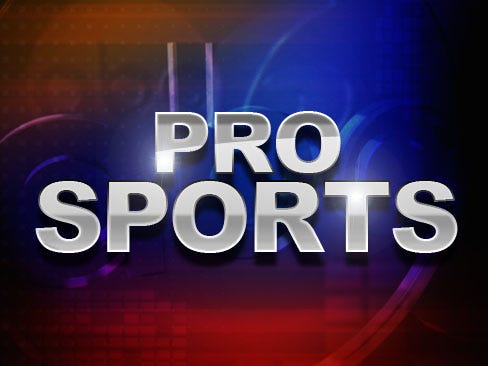 Extra Nice in Extra Innings
The Pawtucket Red Sox completed a 5-3 road trip through Ohio with a 3-2, 10 inning victory in Toledo on Tuesday. The PawSox took 3 of 4 from the Mud Hens. Toledo got on the board first scoring single runs in the first and second innings against lefty Andrew Miller. Miller stuck around for 5 innings, allowing 6 hits. He had 4 walks and 4 strikeouts. Jason Rice and Michael Bowden combined for 5 shutout innings of relief. Bowden (2-0) earned the win.
Pawtucket took advantage of sloppy defense by the Hens. Toledo committed three errors in the game and 8 in the series. Matt Sheely had 3 hits, including a triple. Josh Reddick and Ronald Bermudez each had an RBI for the Sox. The winning run scored in the tenth on a throwing error by catcher Omir Santos.
The PawSox have a scheduled day off on Wednesday before beginning an 8 game homestand on Thursday. Game time against Indianapolis is 7:05 p.m. at McCoy.