PawSox Fall to the Fog and the Indians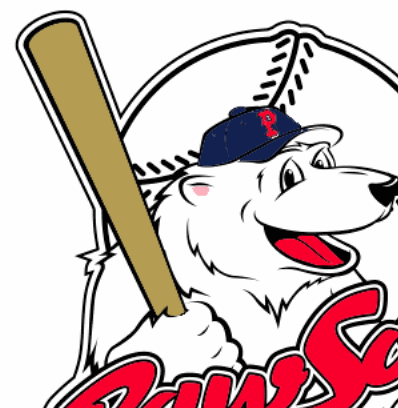 PawSox news release…
Pawtucket, RI – Andrew Lambo's two-run home run in the sixth gave Indianapolis the lead, then a thick fog rolled into Pawtucket and forced the game to be called with one out in the seventh as the Indians earned a 3-2 victory over the PawSox Thursday night before 6,465 fans at McCoy Stadium in the opener of a four-game series.
After putting the game into a delay following Garin Cecchini's pop out leading off the seventh inning because of worsening fog, the umpires waited 48 minutes before deciding the game would not resume. Thus Indianapolis (18-8) earned a come-from-behind win after the Indians had trailed 2-0 through four innings.
Lambo's blast, a drive into the bleachers in right center, came against PawSox reliever Dalier Hinojosa (0-2) with one out in the sixth. It followed a hard-hit triple from the International League's leading hitter Gregory Polanco, a line shot that banged off the fence in right center.
Hinojosa's blown save spoiled a terrific outing from starter Matt Barnes, who allowed only one run and two hits in five innings of work while recording six strikeouts. Michael Martinez's sacrifice fly in the fifth provided the only run against Barnes, who did not allow a hit through four innings.
Pawtucket scored a pair of runs against Indianapolis starter Jeff Locke in the second and third innings, each coming with two outs. Alex Hassan's RBI single opened the scoring, while Ryan Lavarnway's RBI double against reliever Phil Irwin made the score 2-0.
Irwin (1-2) replaced Locke with none out in the second and worked the next four full innings, allowing only two hits and striking out five to earn the victory. Vin Mazzaro recorded one out before the fog delay and was credited with his second save.
Game two of the series is slated for a 7:05 pm first pitch on Friday night. Right-hander Brandon Workman (1-0, 6.28) will get the ball for manager Kevin Boles, while righty Jake Brigham (1-1, 4.64) is expected to start for the Indians.