PawSox Game Postponed, Joe Kelly Set to Pitch on Friday at McCoy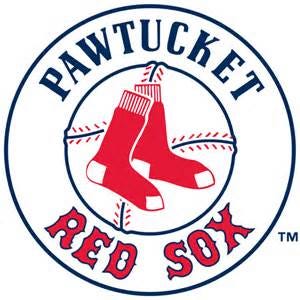 PawSox news release…
Tonight's (Thursday's) scheduled International League game between the host Pawtucket Red Sox and the Rochester Red Wings at McCoy Stadium has been postponed due to rainy, windy and cold conditions.
The game will be made-up as part of a doubleheader this Saturday beginning at 5:05 pm at McCoy. The teams will play a scheduled single-game tomorrow (Friday) at the regular time of 7:05 pm.
Fans holding box seat tickets or general admission tickets (without a specific rainout date printed on them) for Thursday can trade those in for any remaining regular-season game at McCoy.
This is the third home rainout already this season for the PawSox – the others came on Opening Night, April 7 vs. Buffalo and April 26 vs. Syracuse. Pawtucket had just one home rainout all of last season (April 20, 2015) and only one in all of 2014 as well. The Sox had three home rainouts in both 2012 & 2013. They have not had more than three home postponements here at McCoy in a season since 2006 (6 rainouts that year).
Pawtucket's starting staff will be bolstered by two rehabbing Boston Red Sox pitchers this weekend as RHP Joe Kelly is the PawSox probable tomorrow (Friday) night and LHP Eduardo Rodriguez is slated to get the starting assignment on Sunday afternoon.