PawSox Leading when Game Suspended Because of Rain, Allen Craig Released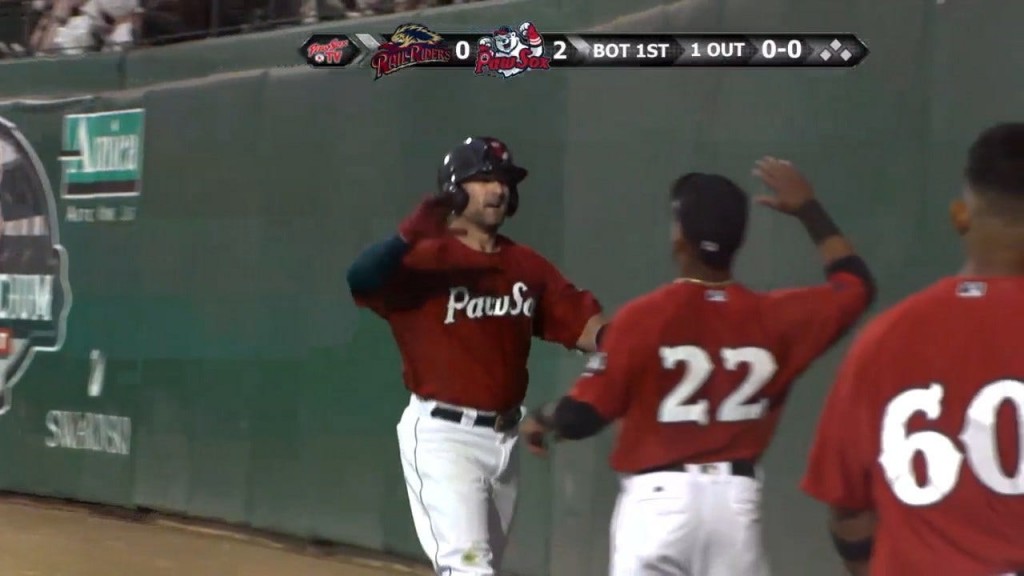 PawSox news release…
PAWTUCKET, R.I. — The Pawtucket Red Sox' series opener against the Scranton/Wilkes-Barre RailRiders on Friday night was suspended after three innings due to heavy rain at McCoy Stadium.
The suspended game will be continued to its nine-inning completion Saturday at 4:35 p.m. with the PawSox leading the RailRiders, 2-0. Saturday night's regularly scheduled game will follow as the second game of a doubleheader and will be seven innings. The fireworks scheduled for Saturday night will take place after the second game.
Fans are welcome to exchange their ticket stubs for a future regular-season game at McCoy Stadium this season.
Before the game was suspended, PawSox third baseman Jhonny Peralta pulled a one-out double to left in the first inning, and, two batters later, right fielder Bryce Brentz clobbered a two-run shot to left-center — his 18th homer of the season and his fifth of the week.
The four-game home series runs through Monday at McCoy Stadium.