PawSox Lose to Tides after Walk-off Home run in the 11th Inning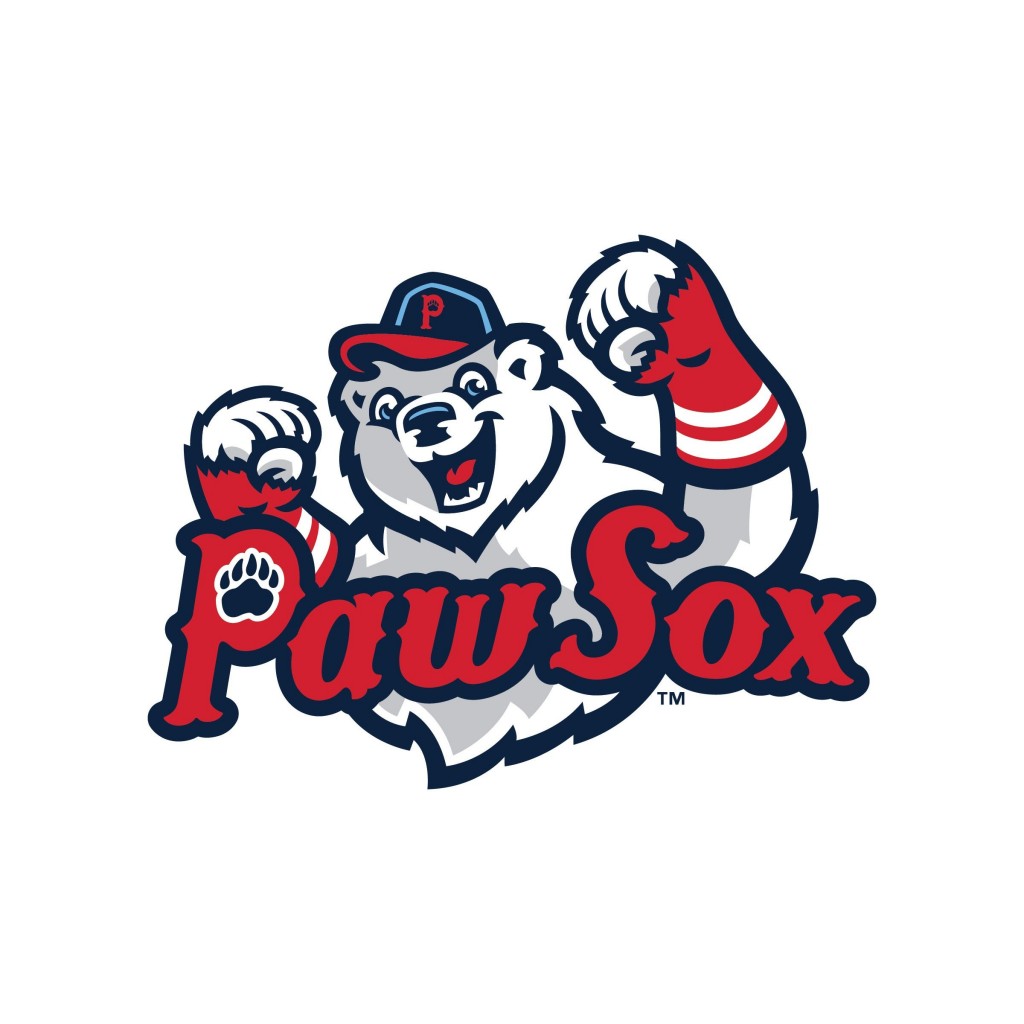 PawSox news release…
NORFOLK, Virginia — The Pawtucket Red Sox endured a lengthy rain delay and erased a late four-run deficit to force extras, but the Norfolk Tides earned a 9-7 walk-off win in 11 innings Wednesday night at Harbor Park.
After a 65-minute rain delay in the top of the seventh, the PawSox (22-25) tied the game, 7-7, moments after resumption when right fielder Bryce Brentz laced a grand slam to left-center field. But the Tides (22-30) won in the 11th when first baseman David Washington ripped his second two-run homer of the game and snapped Pawtucket's season-long six-game winning streak. The 11-inning affair marked Pawtucket's fifth extra-innings game in a span of 17 days.
In his last eight games, Brentz is 12-for-28 with two doubles, three home runs, 10 RBI and eight walks. During the recent road trip in Buffalo, Brentz developed a new toe tap and watched footage of Barry Bonds. He's since raised his average from .162 to .218 during the torrid stretch.
Pawtucket designated hitter Ryan Court (3-for-4, 2 R, RBI, 2 BB) and second baseman Heiker Meneses (3-for-5) also recorded three-hit nights to highlight a 14-hit effort.
PawSox starter Kyle Kendrick surrendered seven runs (all earned) on eight hits, including three home runs, in 5.2 innings of work. The former Phillies standout only faced one above the minimum through the first three innings before running into trouble in the fourth.
Pawtucket reliever Chandler Shepherd entered following the rain delay and dealt three shutout innings with a trio of strikeouts, most notably for the final out in the ninth inning with the would-be winning run at second base. Righty Noe Ramirez (L, 1-2) ceded the game-winning shot to Washington.
Norfolk starter Gabriel Ynoa allowed three runs on seven hits in 4.1 innings. After three scoreless stanzas from longtime big leaguer Edwin Jackson, Tides righty Jimmy Yacabonis (W, 1-0) worked around a pair of baserunners in the top of the 11th.
Three batters into the ballgame, Pawtucket snatched a 1-0 lead. After a single from Court, first baseman Steve Selsky reeled him in all the way from first with an RBI double to the left-center gap.
Norfolk placed its first two aboard to begin the bottom of the fourth, setting the stage for cleanup man Pedro Álvarez to launch a towering three-run home run — his 12th long ball of the season — to right field and lift the Tides ahead 3-1.
The PawSox quickly responded in the top of the fifth. Catcher Dan Butler and Meneses started the frame with singles. Two batters later, Court lined an RBI single to center to make it 3-2 and chase Ynoa. Selsky then lifted a sacrifice fly to center to plate center fielder Rusney Castillo and tie the game.
Norfolk reclaimed the lead in the sixth when No. 3 hitter Chris Dickerson skied a two-run shot to right, making it 5-3. Four batters later, Washington scorched a line-drive, two-run rope to right to extend the lead to 7-3.
Following the rain delay in the top of the seventh, the PawSox returned to work with runners at first and second and one out. After left fielder Brian Bogusevic coaxed a two-out walk, Brentz smoked his grand slam to left-center to tie the game, 7-7.
Washington's walk-off home run in the 11th handed Pawtucket its sixth loss in seven extra-innings games this season.
The PawSox conclude their three-game series against Norfolk on Thursday at 7:05 p.m. at Harbor Park. PawSox right-hander Héctor Velázquez (2-1, 1.55) is scheduled to start opposite Tides righty Tyler Wilson (0-3, 4.87).