PawSox Losing Streak Reaches Eight in Loss at Syracuse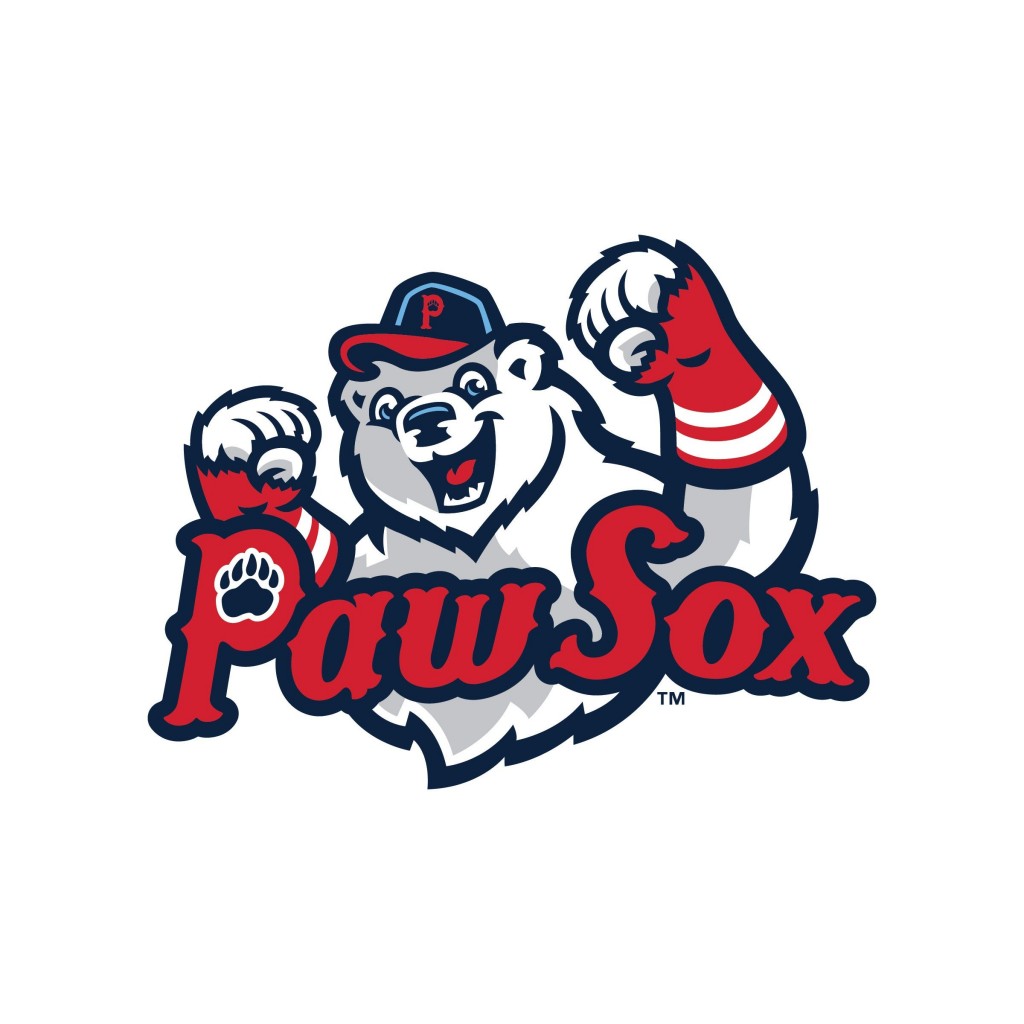 PawSox news release…
(Syracuse, NY) – Syracuse scored all four of its runs in the bottom of the third inning against Henry Owens and four Chiefs pitchers limited Pawtucket to only four hits en route to a 4-1 victory over the PawSox on Sunday evening at NBT Bank Stadium for their second straight win in the series.
Kevin Keyes slammed a two-out, two-run home run in the third one batter after Pawtucket failed to turn what could have been an inning-ending double play. The PawSox dropped a season-high eighth consecutive game and fell to 38-47 on the season.
Syracuse starter P.J. Walters (4-1) held the PawSox to one run and four hits in five innings of work, while relievers Rafael Martin (one inning), Evan Meek (two innings) and Jose Valverde (one inning) combined for four perfect innings. Chiefs pitching retired the final 14 batters they faced.
Owens (2-7) allowed just four hits in 6.2 innings pitched and struck out seven while walking only two. In the third, however, Syracuse rallied for four runs on three hits and a walk.
Dan Butler's RBI double followed a leadoff walk to Chris Nelson and made the score 1-0. Darin Mastroianni followed with a bunt single, and Trea Turner followed with a fielder's choice that left runners on the corners with one out.
Jason Martinson then hit a sharp grounder to third base, on which Travis Shaw threw to second for a force out on Turner. Second-baseman Mike Miller tried to make a relay to first and double off Martinson, but the ball dropped out of his glove and allowed a run to score.
Keyes followed with his third Triple-A home run to dead centerfield that increased the lead to 4-0. Pawtucket scored its lone run in the fifth when Miller tripled with one out and catcher Luis Martinez then singled him home.
Mastroianni (2-for-4) was the only batter in the contest with multiple hits. Daniel Nava and Travis Shaw had the other PawSox base hits besides Miller and Martinez.
The finale of the series is scheduled for a 1:05pm first pitch on Monday afternoon. Left-hander Brian Johnson (8-5, 2.68) is expected to start for the PawSox while the Chiefs counter with righty Joe Ross (1-1, 3.60). Radio coverage on 920 AM (WHJJ) and also streaming online begins at 12:50 pm.
The PawSox return home on Friday, July 10th to welcome Lehigh Valley for a three-game series that will lead into the Triple-A All-Star Break.