PawSox Rained Out Friday Night, Doubleheader Set for Sunday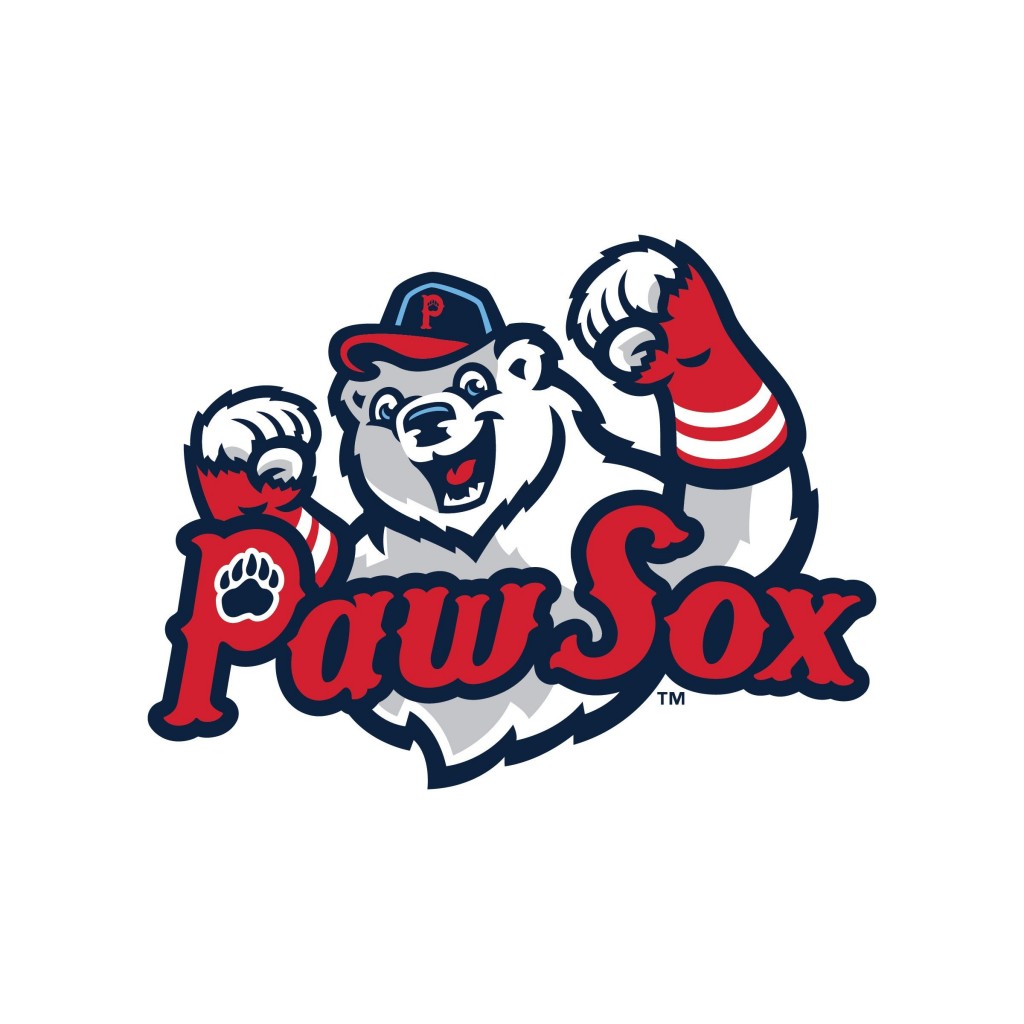 PawSox news release…
Tonight's (Friday's) scheduled International League game between the host Pawtucket Red Sox and the visiting Rochester Red Wings at McCoy Stadium has been postponed due to heavy rain, which is forecasted to continue throughout the evening, along with unplayable field conditions.
The PawSox and Red Wings will make-up tonight's rainout with a single-admission doubleheader on Sunday at 12:35 pm. The teams already have a make-up doubleheader tomorrow (Saturday) at McCoy beginning at 4:35 pm (from a May 14thrainout during Rochester's last visit to Pawtucket). All games during these back-to-back doubleheaders will be 7-innings.
The PawSox have now suffered 10 postponements this season (6 at home and 4 on the road) among their first 66 scheduled playing dates (15%). The 6 home postponements are the most since they also had 6 during the 2006 season. Last year, Pawtucket had 5 rainouts at home…their most since that 2006 season. The PawSox had just one home rainout in both 2014 & 2015 and just three each in 2012 & 2013.
The Sox have played six doubleheaders (two sweeps, swept 3 times, and split the other) and now have five more on the schedule. The five remaining make-up doubleheaders on the docket are…Saturday at home vs. Rochester at 4:35 pm, Sunday at home vs. Rochester at 12:35 pm, July 5 in Rochester at 4:35 pm, July 28 at Indianapolis at 5:30 pm, and August 15 in Louisville at 5:30 pm.
Fans holding field box seats, reserved box seat tickets or general admission tickets for Friday's game at McCoy (without a specific rainout date printed on them) can trade those in for any remaining regular-season game at McCoy based on availability.
The 38th Annual Armed Forces Night ceremonies scheduled for Friday at McCoy will be rescheduled.
Fireworks to Beatles music will follow the second game of tomorrow's doubleheader. On Sunday, fans who purchase a BBQ ticket that includes a pre-game Father's Day catch, can do so from 11:30 – 12:00 Noon.
The 1st-place Lehigh Valley IronPigs, owners of the best record in all of Minor League Baseball, will visit for a 3-game set from Monday – Wednesday to close out this homestand (the first two games at 7:05 pm and the get-away finale next Wednesday at 6:05 pm).
PawSox probables for these two upcoming doubleheaders vs. Rochester at McCoy…
Sat. 4:35 pm Game 1 RHP Kyle Kendrick (2-3, 6.34)
Game 2 RHP Marcus Walden (6-2, 2.01)
Sun. 12:35 pm Game 1 LHP Henry Owens (4-4, 3.72)
Game 2 LHP Edgar Olmos (3-1, 2.48)