PawSox Shut Down by Stephen Stasburg Making Rehab Start at Syracuse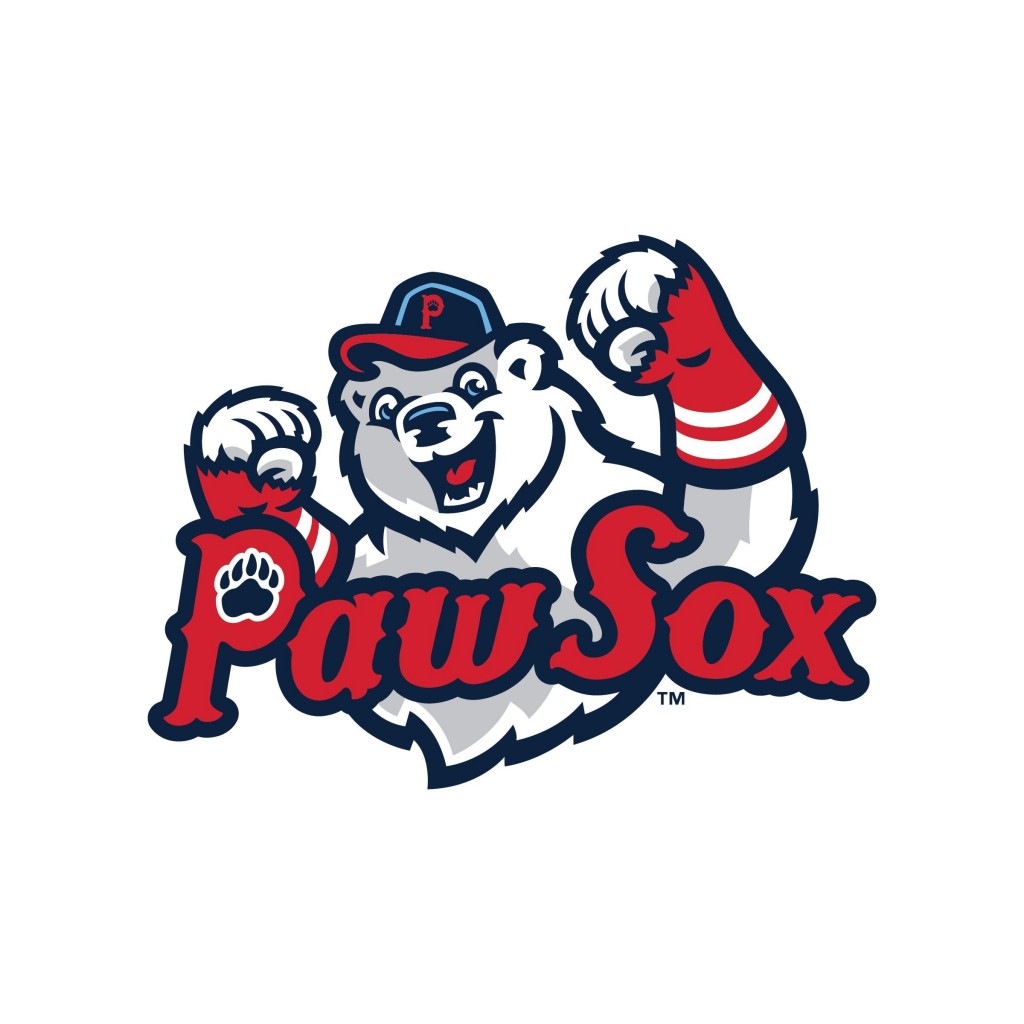 PawSox news release…
(Syracuse, NY) The Pawtucket Red Sox scored a pair of runs off of Stephen Strasburg, but the Major-League rehabber settled in, struck out 11 and led the Syracuse Chiefs to a 9-3 win on Monday night at NBT Bank Stadium. Jason Martinson's grand slam capped the offensive eruption for the Chiefs, who won the first of seven straight contests with the PawSox.
Mike Miller's two-run single against Strasburg in the second inning pulled the PawSox within a run at 3-2. Strasburg, who had struck out the side in the first, would only allow two more hits.
The Chiefs put three runs on the board in the first inning against Edwin Escobar, who started in place of Henry Owens. Trea Turner's double sparked a rally and was followed by a walk to Martinson. Kevin Keyes singled in the first run, Matt Skole lifted a sacrifice fly and Josh Johnson ripped a single to center that pushed Syracuse ahead, 3-0.
Skole's solo home run in the third inning doubled the Syracuse lead at 4-2.
Robby Scott relieved Escobar in the fourth and retired the Chiefs in order. Strasburg, meanwhile, fanned two PawSox hitters in the third and fourth innings, struck out one in the fifth and sixth innings – the last of came on the last pitch he threw. The 11th and final strikeout sent down Sandy Leon and came on his 85th pitch. Matt Grace allowed a hit to Allen Craig – who singled off of Strasburg and ended the night with three hits – but Garin Cecchini lined out to end the PawSox last real threat.
In the bottom of the sixth, Scott retired the first two hitters. But Dan Butler doubled to begin a two-out rally. An infield hit by Emmanuel Burriss was followed by a walk of Turner, who had three hits and was on base four times. Martinson then launched a homer over the wall in left-center; in nine games against the PawSox, Martinson has five homers and has driven in 12.
The PawSox and Chiefs play the second game of the series on Tuesday night at 7:05. Zeke Spruill (4-7, 4.54) will take the mound against A.J. Cole (1-5, 4.32).