PawSox slugfest won by Bats at Louisville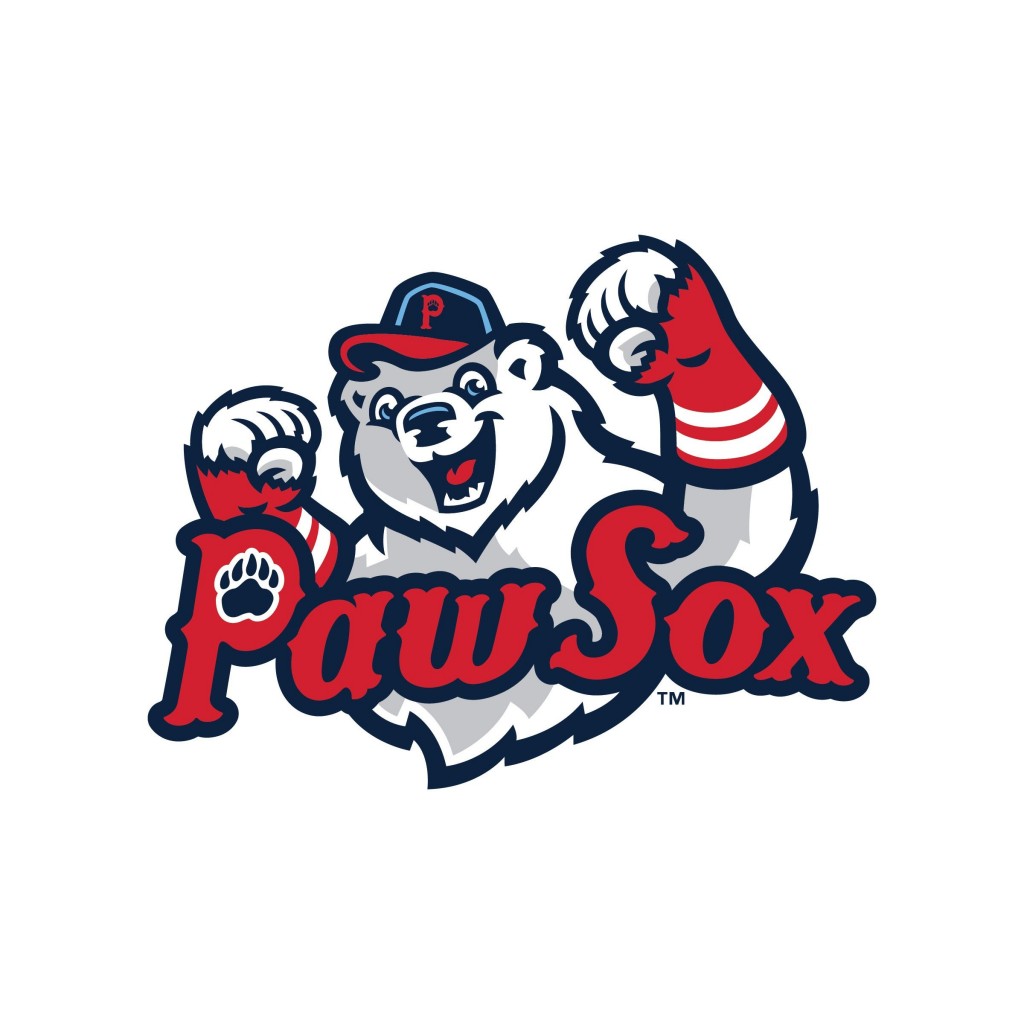 PawSox news release…
LOUISVILLE, Ky. — In a high-scoring, wild ballgame, the Louisville Bats outlasted the Pawtucket Red Sox, 10-8, on Wednesday afternoon at Louisville Slugger Field.
The Bats (26-39) evened the three-game series with the PawSox (27-37) at a game apiece ahead of Thursday night's rubber matchup. Louisville climbed out to a 4-0 lead in the first inning, but the PawSox responded with a half-dozen runs in the top of the second. Louisville, though, countered with three in the home half of the second to snatch a 7-6 lead. The Bats then added three more in the seventh and warded off the PawSox, who scored two in the eighth.
Right-hander Steven Wright, on a minor-league assignment as he nears a possible activation less than two weeks from now, tossed three shutout innings, allowed two innocuous singles, struck out one and didn't issue a walk. In his second outing with the PawSox, Wright cruised through his three frames on 34 pitches and generated six outs via groundballs. In two outings now since joining the PawSox on Sunday, Wright has allowed just one run on three hits in 4.2 innings.
Tyler Thornburg (hip) allowed a run on no hits and three walks with two strikeouts in 1.2 innings in his second outing with Pawtucket. The right-hander threw 35 pitches, a total he's exceeded only three times with the Red Sox in his 16 outings so far this season.
Playing in the fourth game of his rehab assignment, Tzu-Wei Lin (knee) spent the whole game as the designated hitter and went 0-for-4 with a bases-loaded walk.
Gorkys Hernández (2-for-4, R, 2B, 2 RBI, BB) continued to set the table, while Chad De La Guerra (.973 OPS) blasted a second-inning grand slam. Rusney Castillo (4-for-4, 2 R, 2B) collected his first four-hit game of the season.
The PawSox play the rubber game of their three-game series in Louisville on Thursday at 7:00 p.m. PawSox right-hander Erasmo Ramírez (2-3, 4.84 ERA) is scheduled to oppose Bats lefty Eric Stout (0-1, 7.45). Radio coverage on WHJJ(920 AM and 104.7 FM) and throughout the PawSox Radio Network begins with the pre-game show at 6:30 p.m.
Following the weeklong road trip and an off day next week, the PawSox return to McCoy Stadium June 18-25 (Tuesday-Tuesday) for an eight-game homestand. On June 18, the PawSox will again change their name to Los Osos Polares de Pawtucket in the second year as part of MiLB's program that engages local Hispanic communities. On June 20 (Thursday), the PawSox will play for a second straight year as the Pawtucket Hot Wieners. On June 21 (Friday), fans can receive Jason Varitek replica jerseys. In addition, Roger Clemens will be inducted into the PawSox Hall of Fame. On June 22 (Saturday), fans will be treated to Post-Game Fireworks set to a Beatles theme. Before that game, PawSox manager Billy McMillon and former team general manager Lou Schwechheimer will be inducted into the International League Hall of Fame in special pre-game ceremonies. June 23 (Sunday) is a Sunday Funday with a pre-game catch on the field and post-game run the bases.