PawSox Use Mud Hens Error for Walk-off Win at McCoy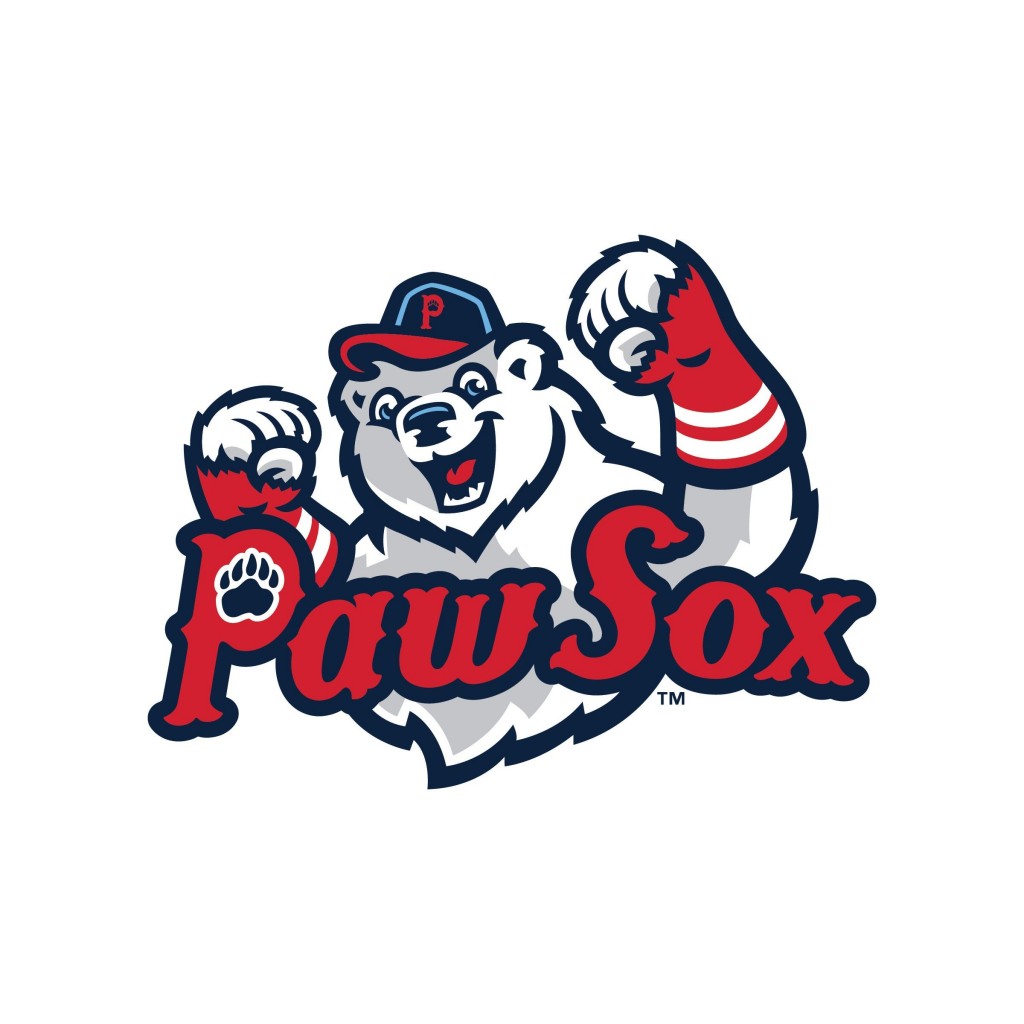 PawSox news release…
(Pawtucket, RI) – William Cuevas delivered a terrific pitching performance, allowing the Pawtucket Red Sox to walk off on a ninth-inning error for a 2-1 win over the Toledo Mud Hens at McCoy Stadium on Wednesday night.
With the game tied 1-1, Ryan LaMarre led off the bottom of the ninth with a walk, advanced to second on a balk, raced to third base on a fly ball to right and scored on Chris Dominguez's chopper to third base that Casey McGehee could not handle.
Dominguez recorded his second game-winning RBI in three games and Pawtucket (30-29) claimed its sixth win in its last eight contests.
Thad Weber (5-4) pitched all 8.1 innings for Toledo (27-31) and took the tough-luck loss.
Noe Ramirez (1-3) tossed a scoreless ninth inning for the win.
Cuevas allowed only one run on five hits in eight innings of work, the longest outing of his professional career. He struck out five and walked two.
"Cuevas was outstanding," said manager Kevin Boles. "He throws strikes so you know what you're going to get from him and tonight he had fastball command on both sides of the plate."
Despite tossing a season-high 106 pitches, Cuevas retired the final seven batters he faced.
"When you get an outing like that, everything feels good, but my command of the fastball was great today and it helped me a lot," said Cuevas.
Boles also praised catcher Ali Solis' ability to work with Cuevas today in Solis' first start with the PawSox.
Cuevas has not allowed more than three runs in any of his last nine starts and in his eight starts since his mid-April stint with Boston, he has a 1.95 ERA.
Pawtucket broke a scoreless tie in the bottom of the fifth inning.
Chris Dominguez doubled, advanced to third on Jantzen Witte's fly ball to the wall in right field and dove head first into home with the first run of the game on Henry Ramos' sacrifice fly into left field.
The Mud Hens answered with the tying run in the next half inning.
JaCoby Jones lined a two-out hit into left center that bounded of the left fielder Justin Maxwell for a double. The next batter, Steven Moya, delivered an RBI single into right field.
The PawSox conclude their four-game series with Toledo tomorrow at 11:05 a.m. Righthander Sean O'Sullivan (3-2, 3.07) is scheduled to make the start for Pawtucket.