Pawsox-Yankees Game Postponed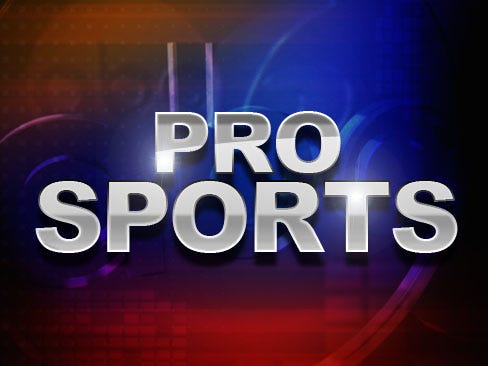 Tonight's (Monday's) scheduled International League game between the host Pawtucket Red Sox and the Scranton/Wilkes-Barre Yankees at McCoy Stadium has been postponed due to rain. The game will be made-up as part of a single-admission doubleheader on July 2 at McCoy (time TBA).
Fans holding box seat tickets or general admission tickets for tonight's rainout can trade those in for any remaining regular-season game at McCoy.
Tonight's rain-out marks the first at home for the PawSox this season – they have had two rain-outs on the road thus far. Last year the Sox suffered just one home postponement (April 9).
NEXT ON TAP – The probable pitching match-ups for the upcoming series at Columbus:
Tues. 6:35 pm RHP Kyle Weiland (2-4, 4.11) vs. RHP Jeanmar Gomez (3-0, 2.45)
Wed. 6:35 pm LHP Andrew Miller (1-2, 2.35) vs. LHP David Huff (3-2, 4.10)
Thur. 6:35 pm RHP Brandon Duckworth (4-2, 3.27) vs. RHP Mitch Talbot (0-1, 3.60)
Fri. 7:05 pm LHP Kris Johnson (2-2, 12.63) vs. RHP Zach McAllister (6-0, 2.80)