Pawtucket ambulance thief arrested, charged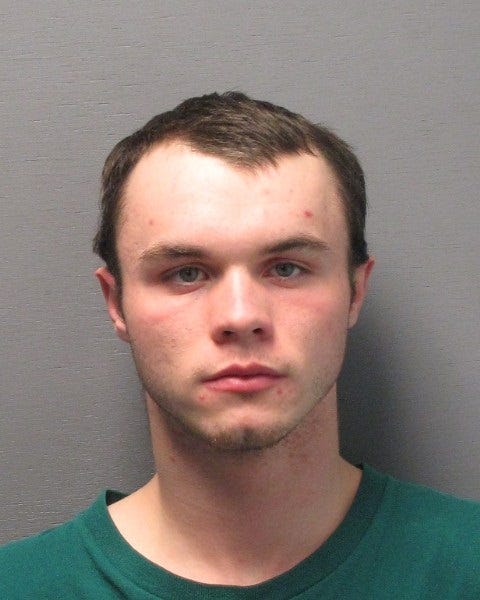 By Alana Cerrone
The Pawtucket man wanted for taking off in a stolen ambulance has been
arrested.
Pawtucket Police say Michael Maynard, 18, was identified as
the thief caught on an ambulance dash cam after he reportedly stole it from the
ambulance parking lot last Friday morning.
The ambulance was later found abandoned on Carter Avenue after
it was driven through a fence and telephone pole. The suspect then took off,
but police used images from the vehicle's dash cam to help catch him.
Friday morning, Pawtucket Police spotted Maynard walking on Cottage Street. He was
stopped and arrested, and charged with possession of a stolen motor vehicle. Bail
was set at $5000 with surety.
© WLNE-TV 2014