Pawtucket and N. Providence in talks to merge fire dispatch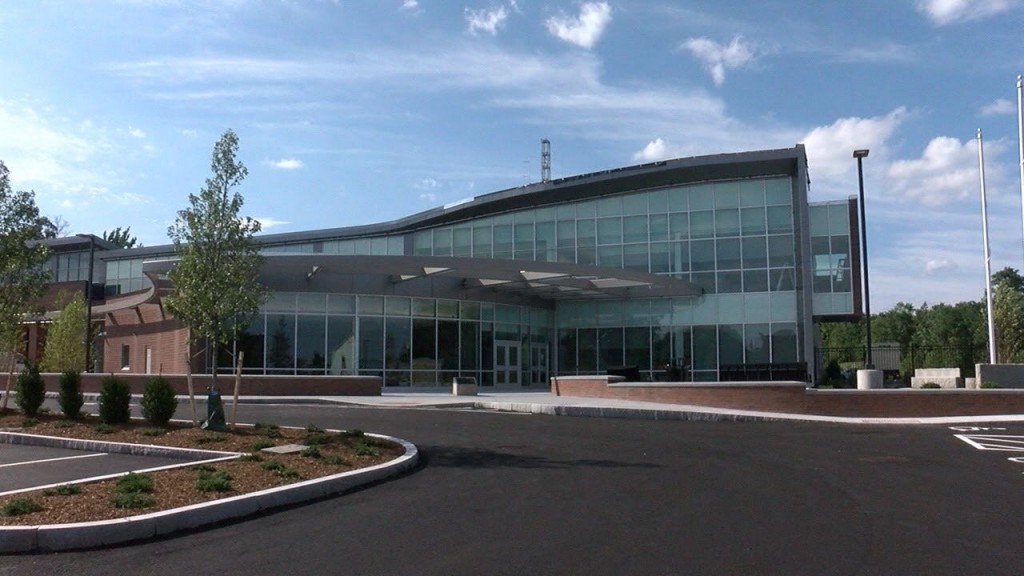 Twitter: @BComakABC6
PAWTUCKET, R.I. (WLNE) – The City of Pawtucket is finalizing an agreement to centralize its fire dispatch with the North Providence fire dispatch at the new North Providence Public Safety Complex.
"It's good if it saves money but at the same time, if it affects service, it probably wouldn't be a good idea," said Pawtucket resident Bruce Tumminelli.
A spokesperson for Pawtucket Mayor Donald Grebien confirmed Tuesday that they are in talks to consolidate, saying that by sharing the services, it'll support improvements to their own dispatch.
"Pawtucket's technology at the fire dispatch is antiquated," said President of the Neighborhood Alliance of Pawtucket Arthur Plitt. "And in order to provide the proper service to the community I think they are looking to maximize the efficiency."
North Providence Mayor Charles Lombardi estimated the consolidation will save the municipalities more than $250,000 in an interview on WPRO Radio.
"I think it will be a positive win for taxpayers and for the city," said Plitt.
But others are a little more fearful of the change.
"I think it's a bad idea," said Pawtucket resident Linda Flescher. "I think it's definitely a problem with safety. And it's a risk – puts people at risk."
Pawtucket business owner Pablo Rodriguez, who used to be on the city purchasing board, says he hopes pooling the resources will help both dispatches.
"What's their response time and all that in those cases because one thing is saving money – another thing is saving lives," said Rodriguez.
Another woman said she thinks Pawtucket should focus more on making sure it has enough fire engines, rather than consolidating the dispatch, in reference to the recent engine that was taken away from the department.
"To me, that's not the most important thing to concentrate on," said resident Collette Finucci. "It should be the fire departments themselves."
We reached out to both fire union presidents but they declined to comment.
Mayors Grebien and Lombardi will be making a formal announcement within the next month.
© WLNE-TV 2019