Pawtucket BOL sets next hearing to determine status of cigar lounges licenses to February 9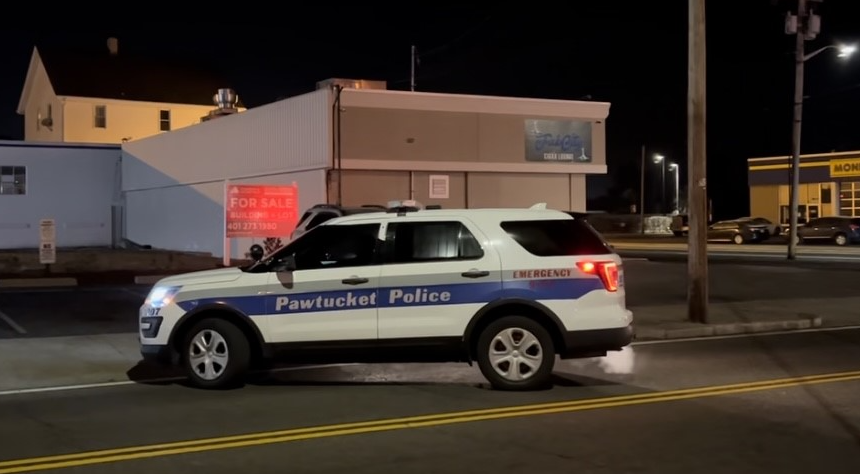 PAWTUCKET, R.I. (WLNE)- A deadly shooting outside the lounge Monday took the life of 36-year-old Qudus Kafo, and left 37-year-old Prono Vaz fighting for his life.
Pawtucket Mayor, Donald R. Grebien released a statement on what he describes as "reoccurring violence" at FabCity Cigar Lounge.
"The reoccurring violence relates to this business is deeply concerning. Fab City Cigar Lounge is a public nuisance, putting a strain on the Pawtucket Police Department resources. Chief Tina Goncalves and the PPD are always working to put an end to these tragic incidents," says Grebien.
Business owners nearby have also voiced concerns on how this act of violence hit close to home.
"There's been a lot of trouble over here at the cigar lounge. It's not the first time these things have happened. There's been a few fights, and another shooting that was involved over here," says Senecal.
Tigger's has been around for over 10 years, and Senecal says that the area is only getting more dangerous.