Pawtucket brings back sixth fire truck engine after originally replacing it with a rescue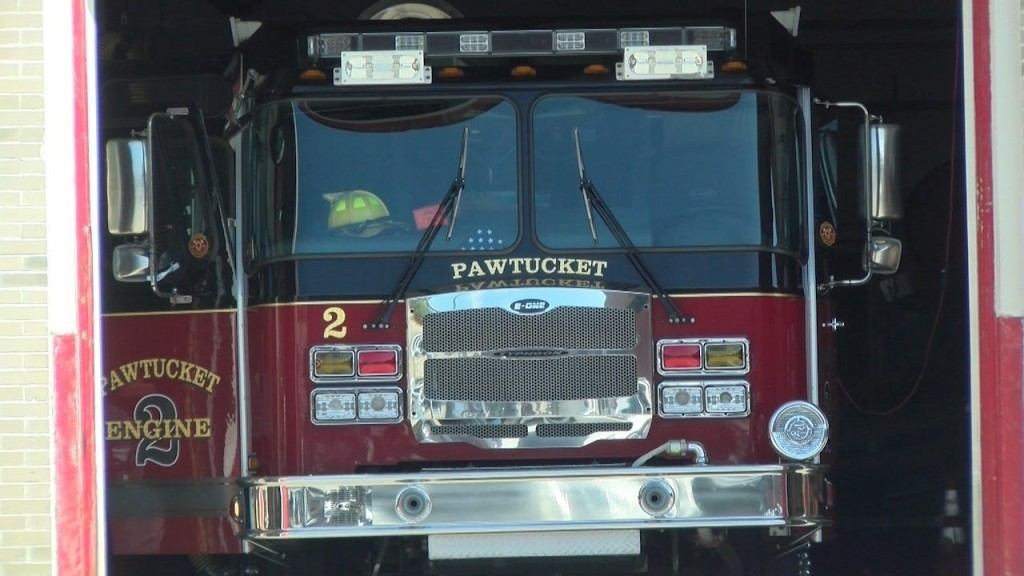 PAWTUCKET, RI (WLNE) – The city of Pawtucket has worked out an agreement with the city's fire union to bring back the sixth fire engine that was originally replaced by a rescue. 
The city's fire department will now have four rescues, six engines, and two ladders throughout the city's fire stations.
"Public safety for our residents is a top priority, especially as Pawtucket and the Blackstone Valley have been without a hospital, emergency room, or necessary associated services for well over two years," said Mayor Don Grebien in a statement
Back in September 2019, the city had originally replaced Engine 3 (which is the engine returning) with a new ambulance.
The department went from three rescues and six engines to four rescues and five engines back in September.
"The addition of the fourth rescue was truly needed as 80% of the calls the Department receives continue to be for EMS," said Fire Chief Bill Sisson. "Having the sixth engine back in service allows us to continue to ensure that our residents receive the highest quality public safety services."
A new contract also began on July 1st and runs through June 30, 2023, according to a Pawtucket spokesperson.