Pawtucket can hold new hearing for officer who exposed himself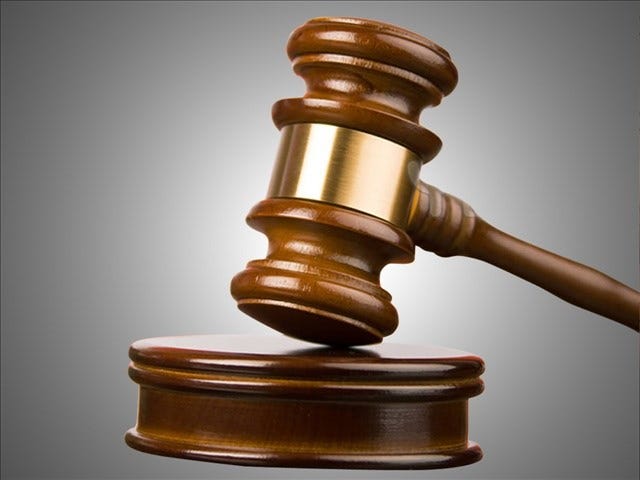 by News Staff
The Associated Press
The Rhode Island Supreme Court has ruled the city of Pawtucket can continue its efforts to fire a police officer convicted of exposing himself.
Area media report the court ruled Wednesday the city can hold another disciplinary hearing in the case.
Officer Nichalas Laprade has been on paid suspension since his arrest in November 2010, when two women said he exposed himself to them.
City officials moved to fire him after he was convicted in February 2011.
But an internal affairs officer missed a deadline by one day to file an evidence document in the disciplinary case, leading a hearing panel to find Laprade not guilty of department charges.
A state judge had rejected the city's appeal of the panel's decision.
(C) WLNE-TV 2014