Pawtucket couple accused of exposing toddler to drugs held without bail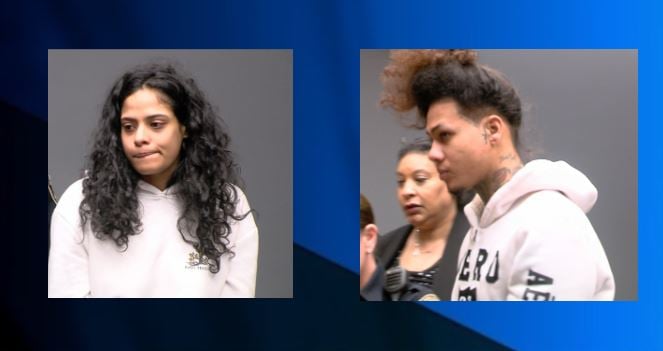 PAWTUCKET, R.I. (WLNE) — The Pawtucket couple accused of drug trafficking and exposing a toddler to drugs are being held without bail.
The decision was made in court Wednesday afternoon.
Pawtucket police said they responded to a call for an unresponsive 2-year-old boy Monday afternoon.
They said the boy's mother, Emarys Cruz, 21, and her boyfriend Jeifry Dejesus, 28, both gave statement to officers on the street.
The child was taken to Hasbro Children's Hospital where the RIDCYF said they began their investigation.
Heath officials confirmed the boy tested positive for fentanyl, cocaine and xylazine exposure in the hospital.
Arrest warrants were issued Tuesday for Cruz and Dejesus on charges of child endangerment and numerous drug offenses.
Medical officials said the boy has since recovered and is in stable condition.