Pawtucket expands vaccine eligibility to residents 50 and older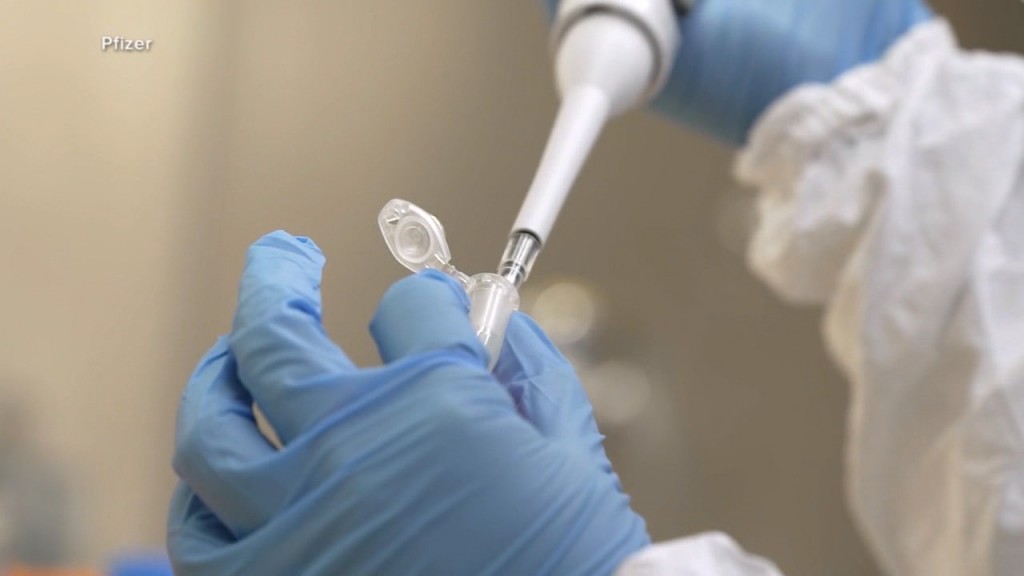 PAWTUCKET, R.I. (WLNE) – Pawtucket Mayor Donald Grebien announced Monday that Pawtucket will expand it's COVID-19 vaccine eligibility to residents who are 50 and older starting next week.
The City is expecting to announce additional vaccinations in the next coming weeks.
A spokesperson for the City said the priority will continue to be vaccinating those 65 and older. Residents who have not done so already, are asked to complete the online form to receive more information on upcoming vaccination clinics.
"There continues to be a strong demand for vaccination from our diverse community," said Mayor Donald R. Grebien.
"We are pleased to announce that we continue to work with the State through the HDC in order to get more vaccines in the arms of those in need. I urge everyone to continue to sign up on the form so that you can be contacted as soon as more vaccine is available."
The City said the online form will serve as a contact list for residents to contacted by the 'Beat COVID-19' team once upcoming clinics become available.
Residents are urged to visit the Pawtucket website for more information.
Those needing assistance can call the Beat COVID-19 call line at 855-843-7620.