Pawtucket Fire Chief Sisson retiring after 35-year-career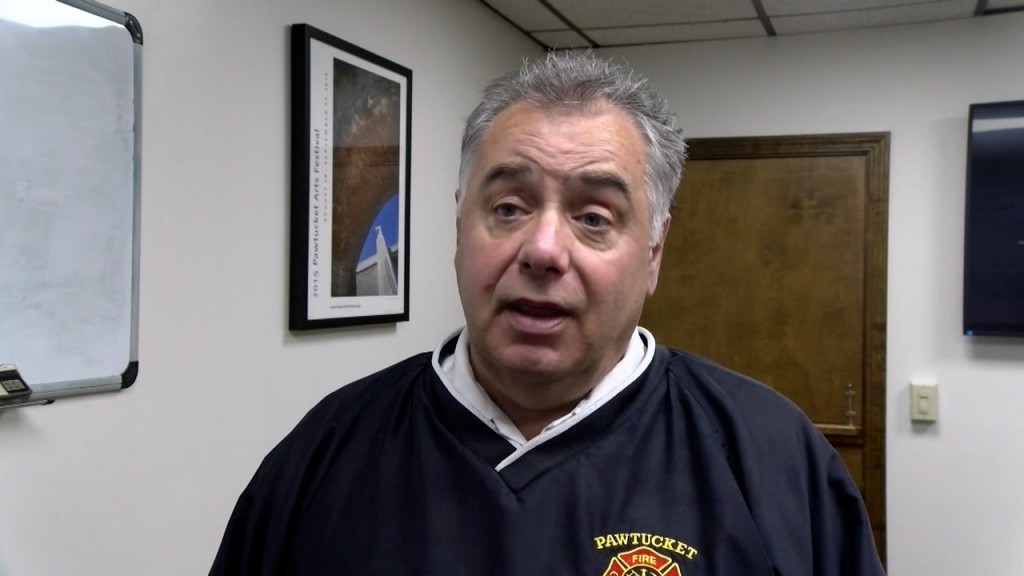 PAWTUCKET, R.I. (WLNE)- The City of Pawtucket has announced that Chief William Sisson will be retiring on February 25.
Sisson's 35-year-career began on January 1987, holding his position as Chief since 2010.
"I want to thank Bill Sisson for his service and years of dedication to our community," said Mayor Donald R. Grebien. "We as a community thank Bill and his family for the years he served with the department and countless hours spent responding to calls and putting the health and safety of Pawtucket over all else. He has been an integral part of our team here in Pawtucket for a number of years, and I wish him all the best in his well-deserved retirement."
"I have had the honor to work with Bill in my position as both Police Chief and Acting Public Safety Director and want to thank him for everything he has done for Pawtucket," said Acting Public Safety Director Chief Tina Goncalves. "With him leaving this week, on behalf of the Pawtucket Public Safety team, we want to let him know that we appreciate all of his commitment to Pawtucket and wish him luck in retirement."
Assistant Fire Chief Joseph Murray will begin his role as Acting Chief on the day of Chief Sisson's retirement.