Pawtucket launching repaving project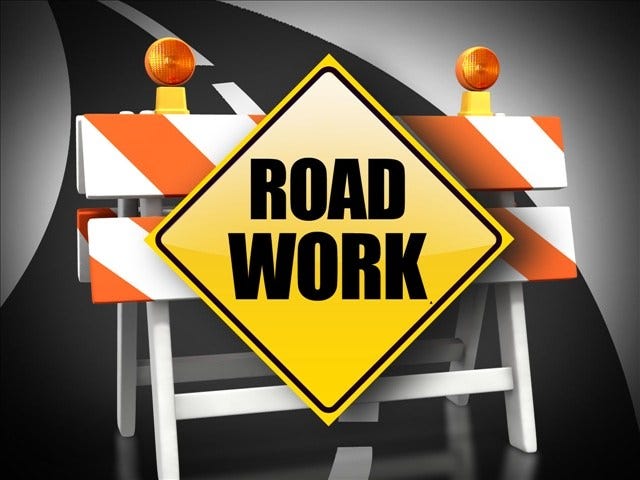 By The Associated Press
PAWTUCKET, R.I. (AP) _ Pawtucket is set to start repaving 20 miles of roadways in the first phase of a citywide infrastructure project.
The repaving is scheduled to start Tuesday on Cottage Street and Central Avenue. This phase of the project will see the repaving of 325 segments of city roadways.
It's expected to last through mid-November, though it could stretch into next spring depending on the weather.
For the first phase, Pawtucket is using $3.5 million in low-interest bond funds through the state's new Municipal Road and Bridge Revolving Fund.
Mayor Donald Grebien said more roadways will be able to be repaved if voters approve a $15 million road bond question on the November ballot. The worst half of city road segments would be repaved over the next three years.
© Associated Press/WLNE-TV 2014