Pawtucket looks for vendors, volunteers for final fireworks show at McCoy Stadium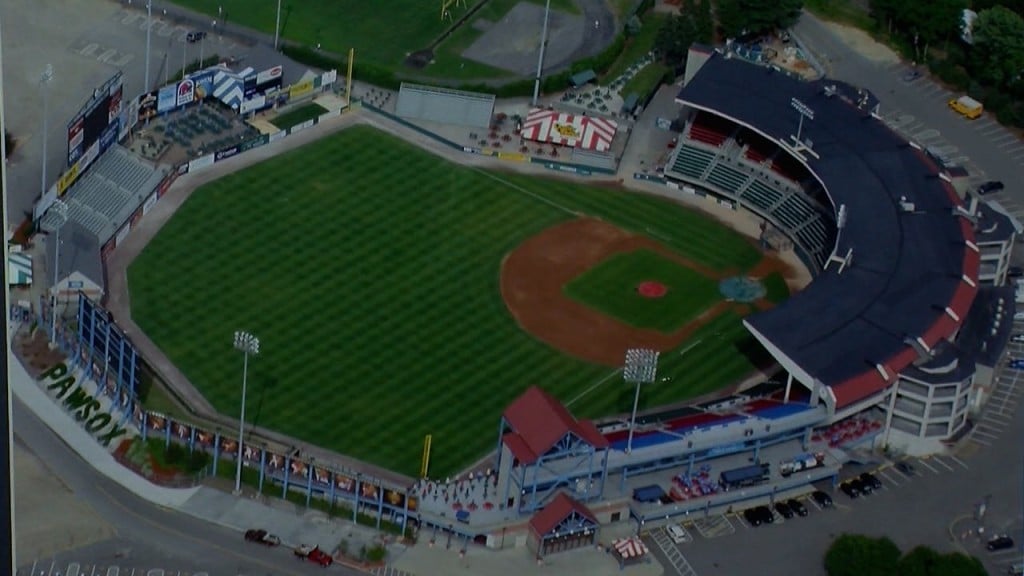 PAWTUCKET, R.I. (WLNE) — The city of Pawtucket is looking for local businesses and volunteers to participate in the last ever fireworks celebration at McCoy Stadium.
McCoy's "final inning" will kick off at 3 p.m. July 3.
PawSox fans will be invited onto the field for music, food, and games starting at 3 p.m. before an all-out fireworks show set for 9:20 p.m.
Local businesses are invited to fill out an interest form to be a part of the sendoff.
The city is also looking for volunteers at different times throughout the celebration.
Wristbands will be given out on a first come, first serve basis to watch the fireworks display on the field.
They will be given to the first 3,000 PawSox fans in line starting at 4 p.m. Anyone on the field after 8:15 p.m. without a wristband will be asked to leave.
The wristbands are free and will be limited to one per person. People will not be able to get extra tickets for people who aren't in line.
People can reach out to pawtucketcityevents@gmail.com with any questions.