Pawtucket man arrested for having cocaine on the job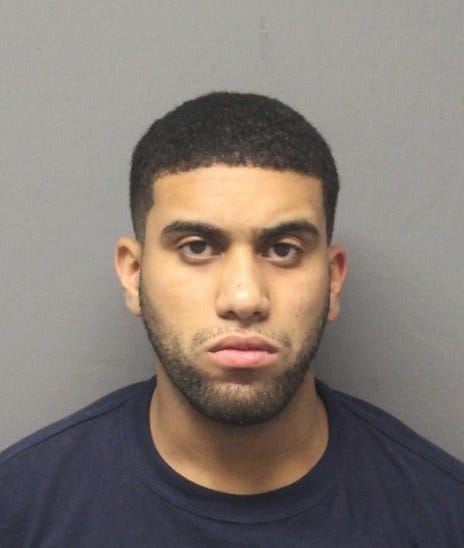 By News Staff
A cashier at a Central Falls Rite Aid was arrested on the job for having cocaine is his locker on Thursday.
24-year-old Pedro Gomes, of Pawtucket, is facing possession charges.
Central Falls police were called to the Rite Aid on Broad Street when a co–worker noticed Gomes place what appeared to be cocaine in a locker.
The K9 unit was brought in and the dog picked up on a bag in the locker.
Police say inside the bag there were three smaller bags of cocaine, clear baggies for packaging and a scale.
© WLNE-TV 2015