Pawtucket man arrested for indecent exposure in Lincoln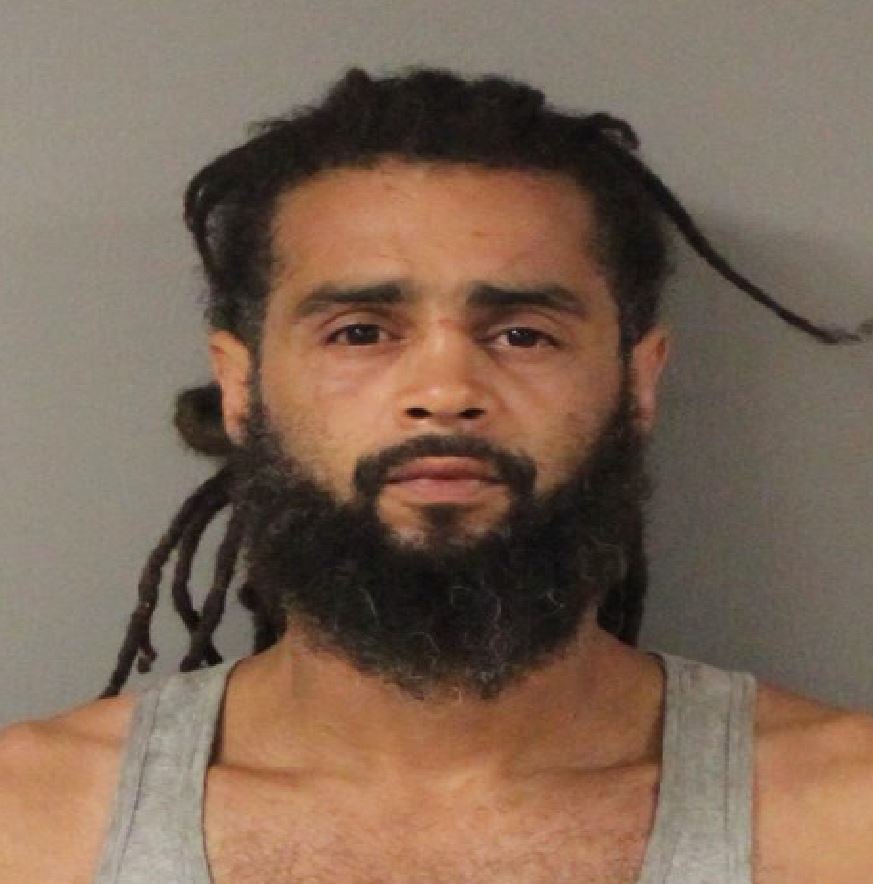 LINCOLN, R.I. (WLNE)– Lincoln police have arrested and charged a Pawtucket man over two incidents of indecent exposure, according to a statement the department released Friday.
Police said 43-year-old Edward Gamboa had first been reported on Tuesday, when a witness leaving a Cumberland Farms on Smithfield Avenue around 10:30 p.m. claimed she saw him fondling himself in his car.
The witness told police the man exposed his genitals to her. Police searched for the suspect but were unable to locate the suspect.
On Thursday night, police received a call that the suspect was back on the premises.
Officers arrived at the scene to find Gamboa parked in a red Jeep.
Police said they were able to identify Gamboa from video surveillance following Tuesday's incident.
The Lincoln Police Department said they've now connected Gamboa to a third, previous incident at a laundromat nearby the Cumberland Farms.
A 16-year-old employee of the laundromat told police a man exposed and pleasured himself while she stood nearby.
According to police, the teen told the man to leave and that she was calling the authorities.
The girl then locked the door to the laundromat and called the department. A description given to officers at the scene matched Gamboa, according to the statement.
Gamboa was held overnight an Thursday and arraigned at Third District Court Friday morning. He was charged on two counts of indecent exposure and released on $1,000 bail with surety.
Police said he was then turned over to Superior Court for violating the conditions of a previous charge.