Pawtucket man arrested for multiple charges after almost striking Norton officer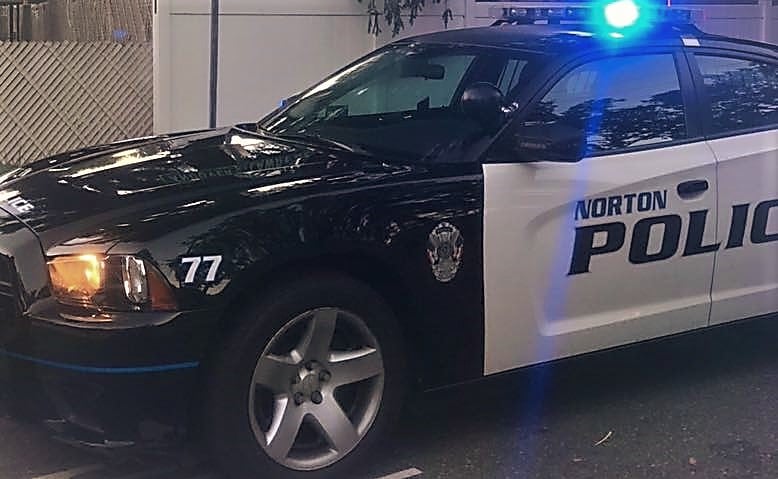 NORTON, Mass. (WLNE)- The Norton Police have released information surrounding an arrest that happened on Monday afternoon.
Joshua Terrien, 26, of Pawtucket, was seen by detectives engaging in what they believed to be a drug deal.
Terrien attempted to flee once police approached his car and began speaking with him, almost striking an officer.
After getting stuck in a snow mound on the side of the road, police were able to remove and arrest Terrien. No injuries were sustained during the altercation.
Terrien has been charged with the following:
Trafficking fentanyl over 10 grams
Possession with intent to distribute a class B substance (crack cocaine)
Possession with intent to distribute a class D substance (marijuana)
Assault with a dangerous weapon (motor vehicle)
Resisting arrest
Terrien has been held on $50,000 bail and is due to appear in Attleboro District Court on Tuesday.