Pawtucket fire ruled arson, suspect arrested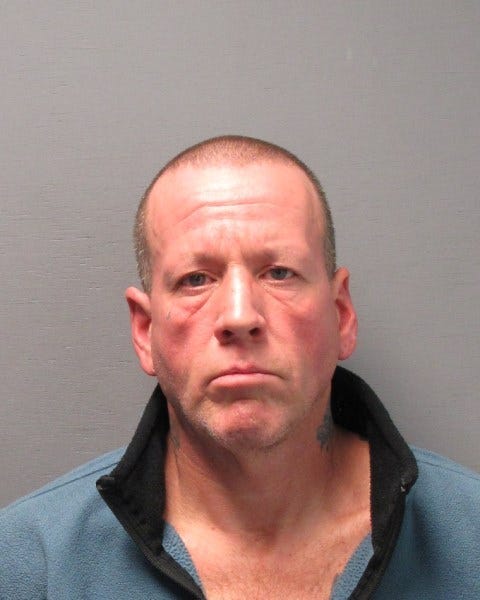 By News Staff
A fire in Pawtucket that sent more than a dozen people out into the cold is now being called arson.
Authorities have charged 44–year-old Jeffrey Mooney of Pawtucket with lighting the fire on Nickerson Street early Monday morning.
It started in the back of the multifamily home and displaced 13 people who were sleeping inside. Everyone is okay.
Mooney is being held without bail but there's no word yet on a motive.
(C) WLNE/TV 2014