Pawtucket man charged with stealing catalytic converter in East Providence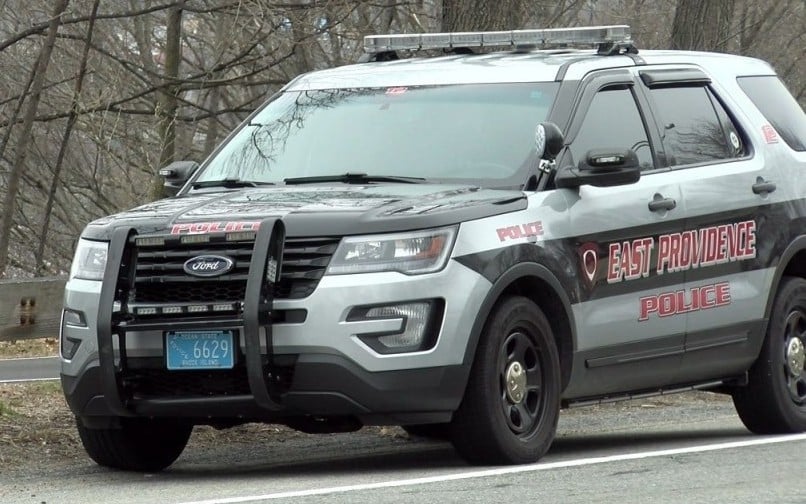 PROVIDENCE, R.I. (WLNE) —  Attorney General Peter F. Neronha announced that a Pawtucket man was charged with stealing a catalytic converter following his arrest by the East Providence Police in November.
Fitzpatrick Perez, 52, was charged with two counts of larceny over $1,500 and one count of conspiracy to commit larceny.
East Providence Police responded to a report of a stolen catalytic converter from an electrical contracting company in March 2022.
Surveillance footage showed a sedan enter the parking lot of the business and the defendant working under a vehicle before leaving with the catalytic converter.
The vehicle matched the type of vehicle to a sedan driven by the defendant involved in a traffic stop conducted by the Attleboro, Mass. Police Department on March 19, 2022, the department said.
Perez is scheduled for a pre-arraignment conference on June 16.