Pawtucket man dead after Route-95 crash in Mansfield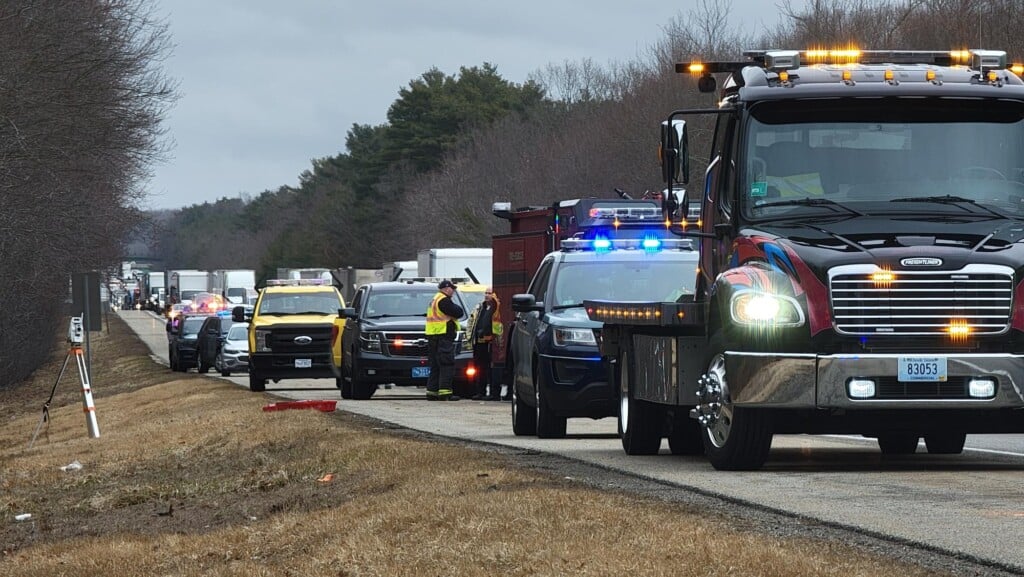 MANSFIELD, Mass. (WLNE) — Massachusetts State Police confirmed a Pawtucket man is dead after a car crash in Mansfield this morning.
Authorities said they responded to a two-car accident on Route-95 where a Toyota Venza left the road and crashed into a tree.
First responders said they rescued two people from the Venza, both suffering from life-threatening injuries.
Police identified the driver of the Venza as a 28-year-old man and the passenger as a 26-year-old man both from Pawtucket.
The driver succumbed to his injuries at the scene, responders said.
Authorities said the passenger was transported to Rhode Island Hospital in serious condition.
Both the southbound right lane and breakdown lane were closed during crash reconstruction.
The identity of the deceased is being withheld pending notification of their next of kin.