Pawtucket man found guilty in sex trafficking of 16-year-old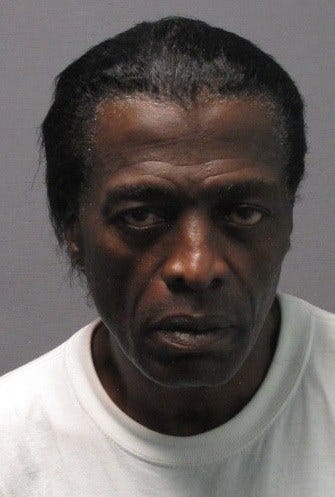 By:News Staff
news@abc6.com
PROVIDENCE, R.I. (AP) – A Pawtucket man has been convicted of sexually assaulting and trafficking of a 16-year-old girl.
Sixty-year-old Curtis Maxie was found guilty Wednesday by a Providence Superior Court jury of first-degree sexual assault, sex trafficking of a minor and conspiracy to commit sex trafficking of a minor. The jury returned the verdict in less than two hours.
The victim testified during the seven-day trial that Maxie sexually assaulted her at his apartment in April 2014 after she ran away from home. Maxie's co-conspirator, Marquis Melia, testified that he brought the victim to Maxie's apartment and purchased pre-paid debit cards for Maxie to use to place escort advertisements online.
Melia has pleaded no contest to his role and is awaiting sentencing.
Maxie's sentencing date hasn't been scheduled.
(c) The Associated Press 2016