Pawtucket man found guilty in 2013 murder of Warwick jogger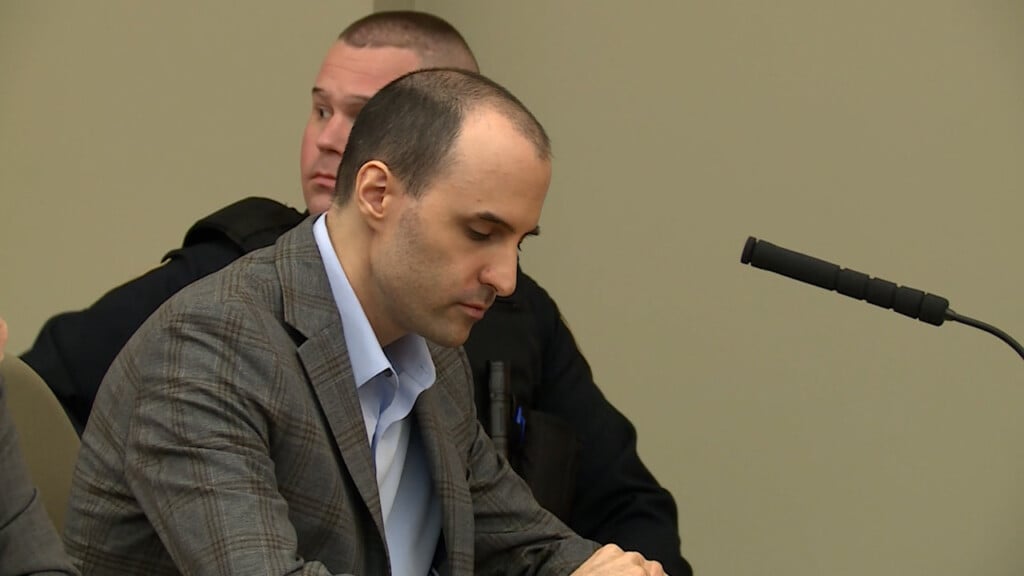 WARWICK, R.I. (WLNE) — A Pawtucket man accused of murdering a Warwick jogger in 2013 was found guilty Friday.
Michael Soares, 37, was convicted of first degree murder by a judge in the killing of 66-year-old John "Jack" Fay.
The verdict comes after a bench trial took place over several days earlier this month.
Soares had pleaded not guilty by reason of insanity to the charge.
Prosecutors said Fay was jogging in Warwick City Park on May 16, 2013, when he disappeared. His body was found inside a barrel the next day.
Soares was formally charged with murder in 2019 by Warwick police after DNA evidence linked him to the crime.
"Ultimately, my dad's life mattered. He did get justice for this and the way that guy was trying to do the case was he was presenting himself as the victim and my dad has always been the victim," Fay's daughter said.
Soares is facing a maximum penalty of life in prison without parole.
"It's very disappointing [Soares] is still not going to get the help he deserves and that's typical of the state of Rhode Island — Its just horrific and it didn't have to be," Soares' mother said.