Pawtucket man gets 15 years in prison for violent 2021 Johnston home invasion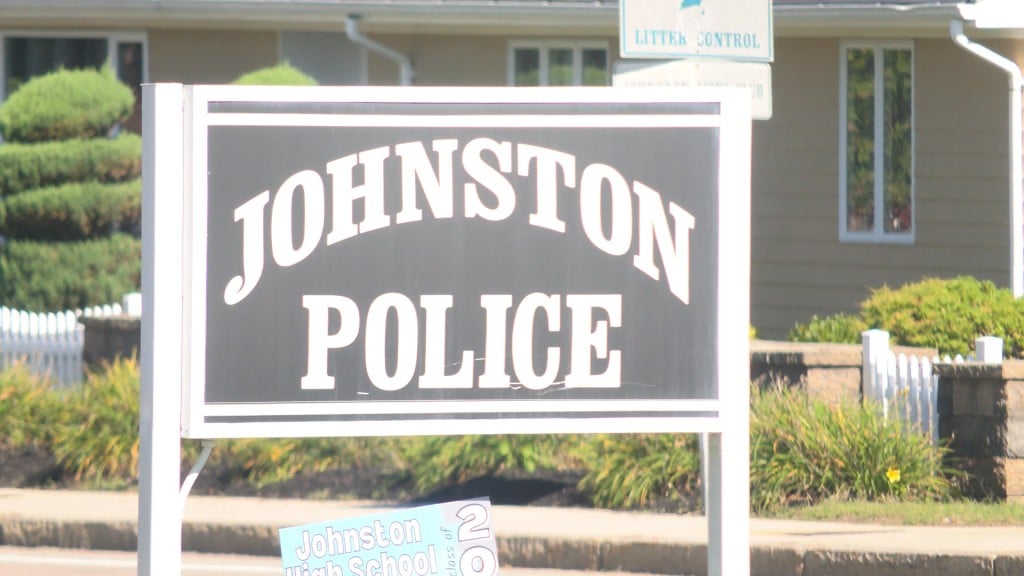 PROVIDENCE, R.I. (WLNE) — A Pawtucket man was sentenced to 15 years in prison for his role in a violent home invasion in Johnston in 2021.
Deven Guernon, 25, received the sentence after previously enter a plea of nolo contendre to one count of assault with a dangerous weapon with intent to rob, one count of first degree robbery and two counts of conspiracy
According to prosecutors, Guernon and unidentified co-conspirator broke into a Johnston home in the early morning hours of Jan. 10, 2021 and shot and stabbed a 30-year-old man inside in an attempt to steal cash and marijuana.
Investigators said they were able to track down Guernon in Denver, Colorado, and he was extradited back to Rhode Island.
The victim in the case survived, but did require surgery for his injuries.
In addition to the 15 years in prison, Guernon received a 15-year suspended sentence and 30 years of probation.