Pawtucket man helps stop Providence car thief who drove away with 3-year-old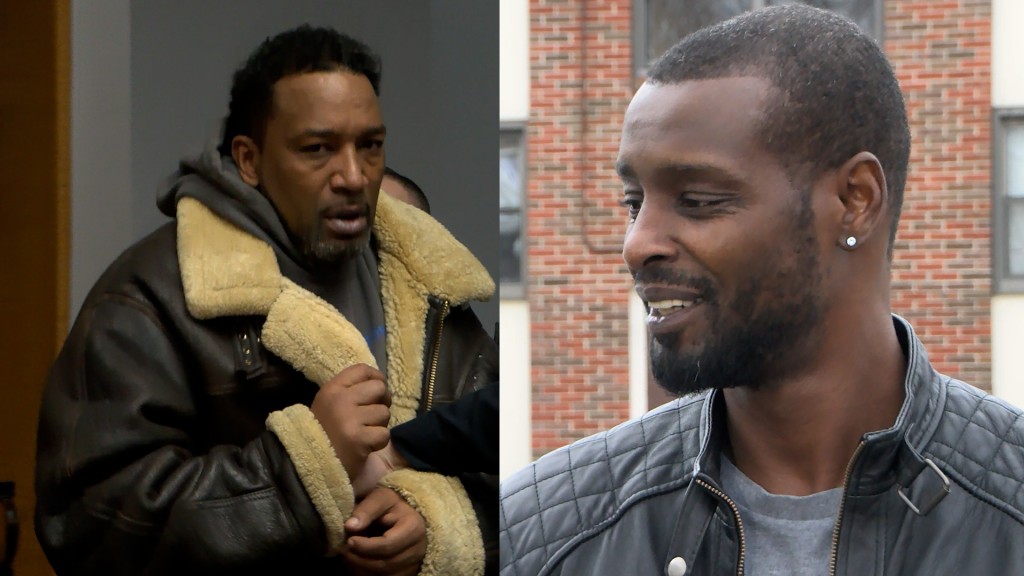 PROVIDENCE, R.I. (WLNE) — The Providence Police Department arrested Osvaldo Vasquez Tuesday night after car was stolen with a 3-year-old girl in the back seat.
Vasquez faced a Providence District Court judge Wednesday.
In court, prosecutors said that "the incident was observed by a witness" who followed the stolen Honda Accord that drove to the Omni Hotel in Providence.
The child's mom, police said, left the Honda Accord running with the daughter in the car, while she was at Fernandez Liquors on Broad Street. That's when Vasquez, who's 50 years old, allegedly got in and drove away.
That witness told ABC 6 News that the 50-year-old abandoned the car in front of the Omni Hotel after he realized was being followed.
"I don't think that he even knew there was a baby back there. I don't believe that he knew cause that was just a real bad decision for him to make with someone's kid in the car," Ricky Saunders, the witness who was behind Vasquez, told ABC 6.
Saunders said he followed Vasquez from the liquor store and tried to stop him. When he got out of the car, he realized something else was in the back seat.
"Realizing there was a baby in there, there was a bigger situation that was avoided. I just thought he took the car, but when I found out there was a baby in there, I really do feel like a superhero," Saunders added.
The girl was inside and unharmed, police said.
"She was calm, the calmest baby I ever met in my life. There was no crying. I say, 'Hi, you alright back there?' She goes, 'Huh?' I say, 'OK!'" recalled Saunders.
Vasquez was seen getting off a Rhode Island Public Transit Authority bus and was arrest soon after on Charles Street.
He was given a $15,000 bail, but was seen at Superior Court later Wednesday for violating the conditions of his bail on a previous robbery charge.
Vasquez is scheduled to return to court on Feb. 22.