Pawtucket man hospitalized after being stabbed overnight in Woonsocket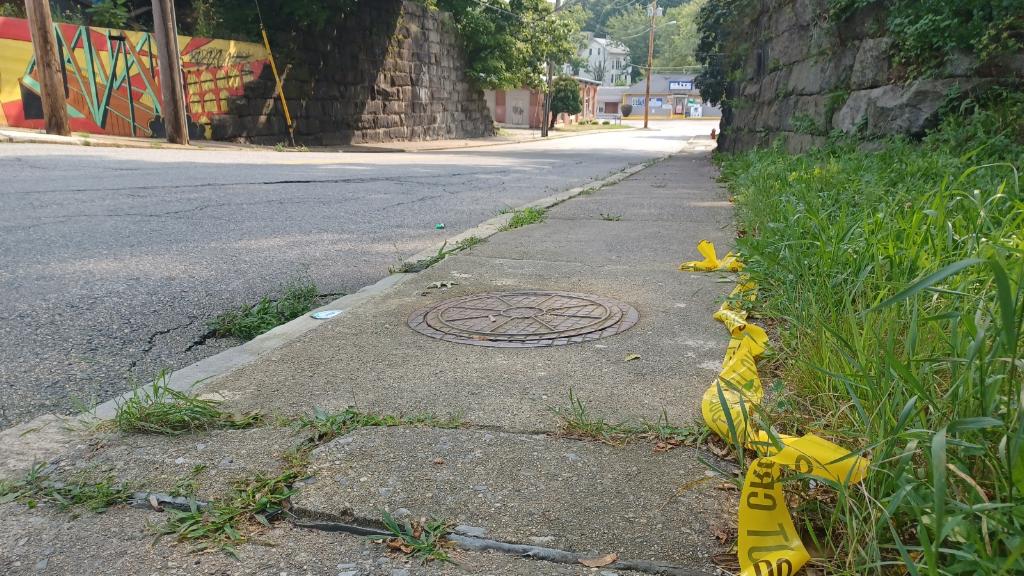 WOONSOCKET, R.I. (WLNE)- A man was taken to the hospital early on Wednesday morning after being stabbed several times in Woonsocket, according to Woonsocket police.
Officers responded to Mason Street and Second Avenue where 27-year-old Sean McParlin, of Pawtucket, who was bleeding after being stabbed in the stomach and in the arm.
McParlin was transported to Rhode Island Hospital, but was still able to identify the person who had stabbed him, 24-year-old Zachary Desrosiers, of Woonsocket.
Desroisers was seen fleeing the scene toward his Asylum Street apartment.
Investigators set up a perimeter around the apartment and encountered Desroisers' girlfriend 19-year-old Haleigh Travers. Travers told police that her boyfriend was not inside of the home.
However, during a search, officers found him hiding under a blanket inside of a small crawl space above a bedroom closet.
Desroisers was charged with assault with a dangerous weapon, disorderly conduct and obstruction.
Travers was charged with obstruction after telling investigators that her boyfriend was not inside.
McParlin underwent surgery and is no in stable, non-life threatening condition.