Pawtucket man indicted on murder charge for deadly January shooting in Pawtucket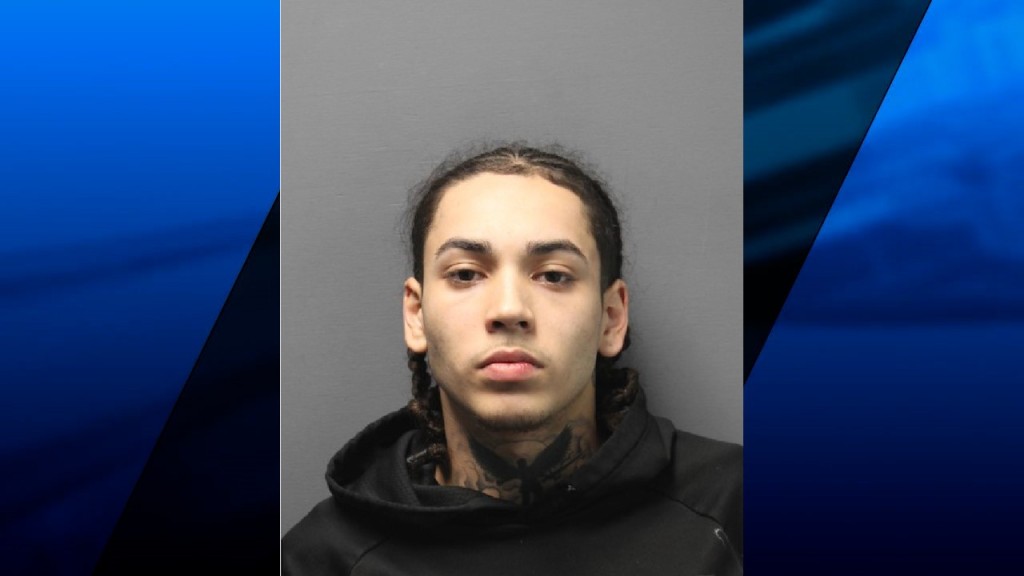 PAWUCKET, R.I. (WLNE) — A Pawtucket man has been indictment on several charges, including murder, for a deadly January shooting in Pawtucket.
Elijah Soto, 19, was indicted on eight charges by a grand jury on charges of murder, conspiracy to commit murder, carrying a pistol without a license, discharging a firearm resulting in death and several other drug offenses.
The shooting took place in January of this year on Carnation Street in Pawtucket.
Police said 28-year-old Jovani Velez was shot and later died at the hospital.
Soto was charged in the deadly shooting in May.
He is scheduled to be arraigned Wednesday.