Pawtucket man pleads guilty to drug trafficking charges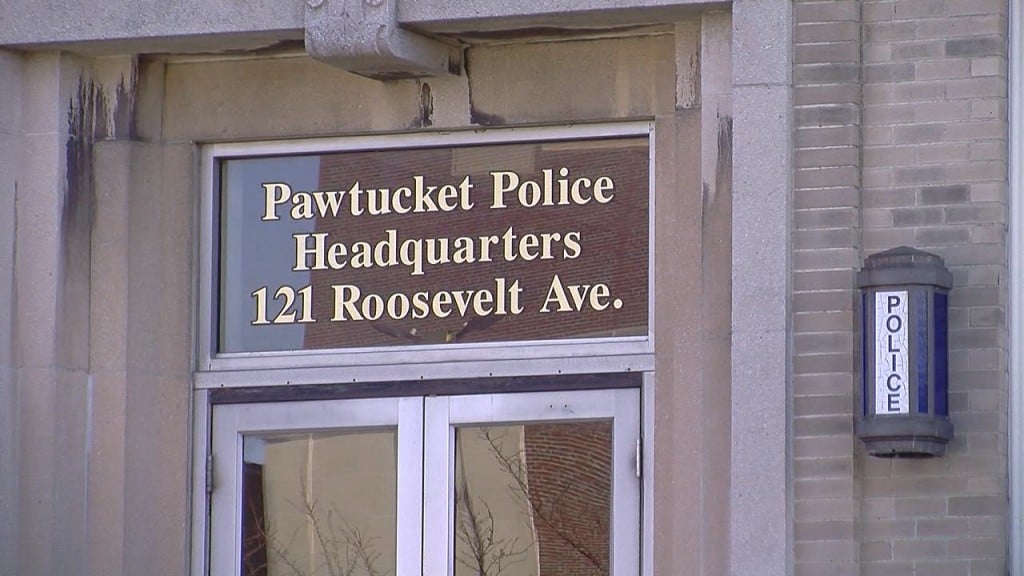 PAWTUCKET, R.I. (WLNE) — A Pawtucket man pleaded guilty to drug trafficking charges on Tuesday, according to federal prosecutors.
Estefano Lobo, 30, pleaded guilty to possessing cocaine base with intent to distribute and possessing cocaine with intent to distribute.
During an investigation in March, Bureau of Alcohol, Tobacco, Firearms and Explosives agents and Pawtucket police witnessed Lobo delivering crack cocaine, according to court documents. Shortly after, he was arrested.
A search of his residence found 98.45 grams of cocaine powder and 19.44 grams of crack cocaine. Tools associated with processing cocaine powder into cocaine base were also retrieved at the scene.
"Following his arrest, Lobo admitted to agents that for the previous several months he had been processing cocaine powder into crack cocaine and distributing it," said Cunha.
At the time, Lobo was serving a four-year term of supervised release for a prior conviction in Rhode Island.
He is scheduled to be sentenced in January.