Pawtucket man pleads guilty to sex trafficking charge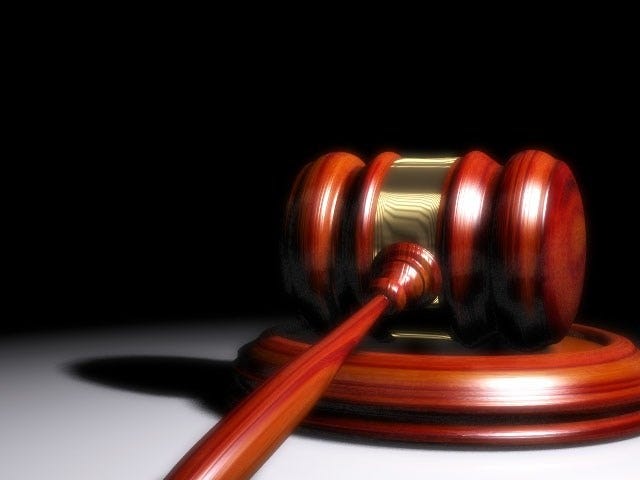 By The Associated Press
PROVIDENCE, R.I. (AP) _ A Pawtucket man has pleaded guilty taking a 17-year-old girl from Massachusetts to Rhode Island and forcing her into prostitution.
Ricky Wallace pleaded guilty Monday in federal court to one count each of conspiracy, sex trafficking of a child, transportation of a minor for sexual activity, and two counts of transportation of an individual for sexual activity.
The 33-year-old Wallace, who has been detained since his arrest in August, is scheduled to be sentenced on June 25.
According to court documents, the victim was taken from Boston and driven to Rhode Island for the purposes of being trafficked for commercial sexual activity. She was found at a Pawtucket residence by the FBI and local police after calling a group home in Boston, who contacted police.
(C) The Associated Press 2015