Pawtucket man reported missing found by state police in Lincoln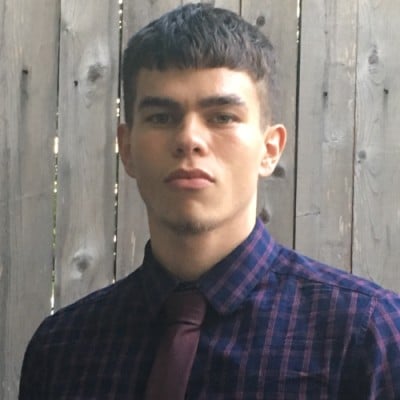 PAWTUCKET, R.I (WLNE) – A Pawtucket man who was reported missing last week was found in Lincoln by Rhode Island State Police.
According to Pawtucket state police (who was leading the search), they were notified of 22-year-old Thomas Lillie's whereabouts at 6:00 PM on Monday.
Lillie had been dropped off by his aunt at Lincoln Woods on June 21st.
He said he was camping with some friends, according to Pawtucket Police.
The department says after Lillie's mother didn't hear from
Police say he initially fled from park rangers.
The department says Lillie was sent to Fatima hospital for mental and health evaluations.
No injuries were reported, according to the department.
©WLNE-TV/ABC6 2020