Pawtucket man reported missing, located with help from ABC 6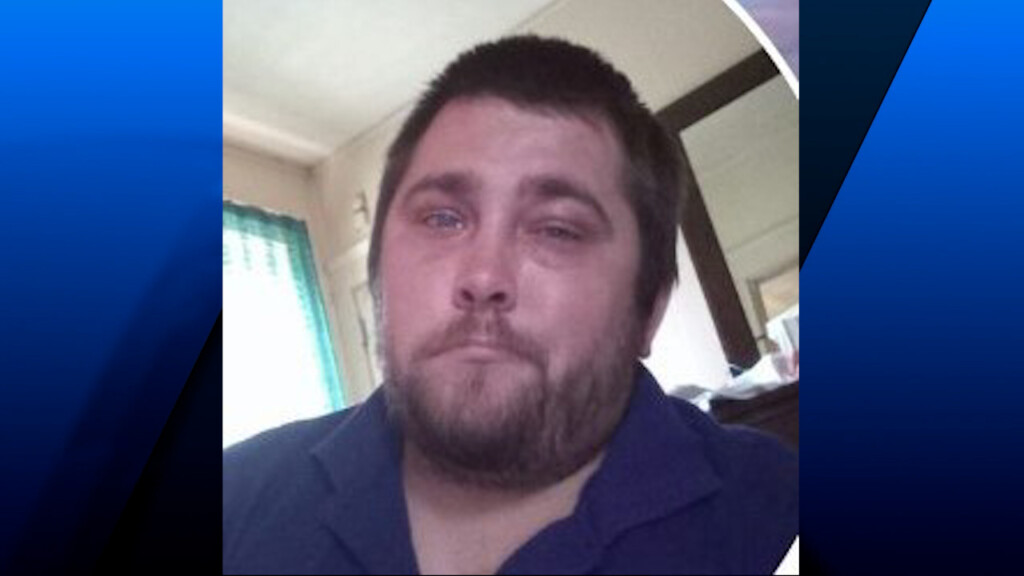 PAWTUCKET, R.I. (WLNE) — A man reported missing by the Pawtucket police has been located following help from WLNE-TV and the public.
Police described Christopher Reilly as a white man with blue eyes and brown hair, who is 5 foot 6 inches tall and weighs 250 pounds.
He was reported to have three tattoos: "lucky 13" on his shoulder, a skull and "never/forgotten" on his right forearm.
Police said Reilly was last seen leaving the Hampton Inn Hotel in Pawtucket.
ABC 6 News also made brief contact with Reilly at the Cranston Street Armory on Jan. 9.
Det. Theodore Georgitsis agreed that the man interviewed by ABC 6 does have a close resemblance to Reilly. He said that they will be further investigating the resemblance.
Following the investigation, detectives were able to confirm the identity of the man interviewed as Reilly.
According to Det. Georgitsis, the detective investigating this case confirmed Reilly did stay at the Armory and was located following ABC 6's submission to police.
Police are also accrediting citizen Branden Hong for assisting in locating Reilly at the Matthewson Street United Methodist Church in Providence.