Pawtucket man sentenced 9 years for illegal gun possession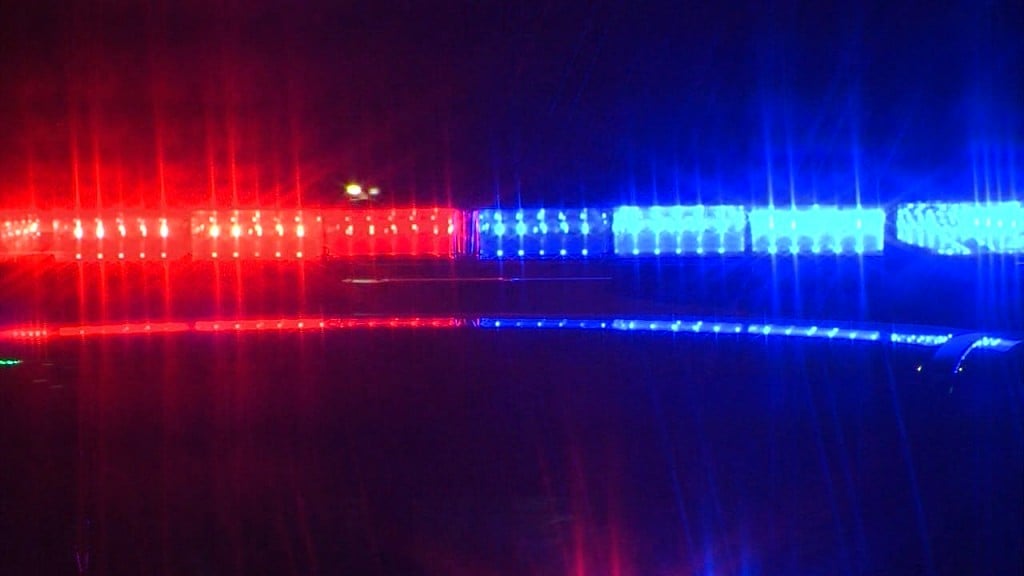 PROVIDENCE, R.I. (WLNE) — A Pawtucket man was sentenced to serve nine years at the ACI on charges of illegally possessing several handguns, U.S. Attorney Peter Neronha said.
According to court documents, on May 11, Davon McMahon, 28, entered a plea of no contest to one count of possession of a firearm after a conviction for a crime of violence.
During his hearing, officials said McMahon was violating conditions of his probation from his 2014 conviction of possession of a pistol with no permit.
Officials said during the execution of a search warrant, investigators seized a Diamondback DB9, 9mm semi-automatic handgun and another pistol with similar characteristics.
Investigators linked DNA on the triggers of the handguns to McMahon following his arrest in his apartment.
Court officials further declared McMahon a habitual offender and imposed a consecutive 10-year suspended sentence with probation.