Pawtucket man sentenced to prison after trying to kill man with truck in 2018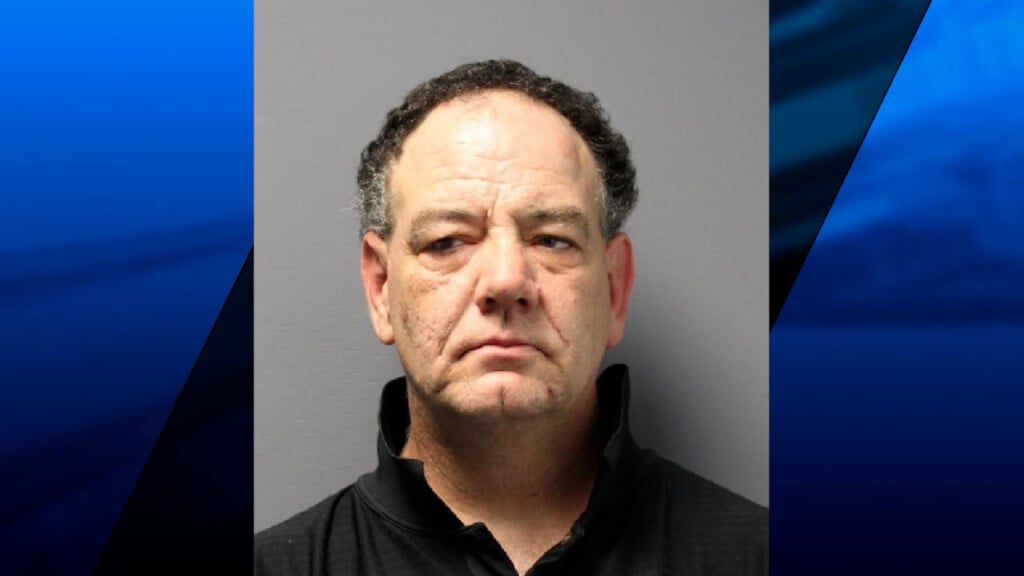 PROVIDENCE, R.I. (WLNE) — A Pawtucket man who tried to kill another man with his truck in a Wendy's parking lot in Providence five years ago has been sentenced to 17 years in prison, according to authorities.
Attorney General Peter Neronha said Friday James Rohelia was sentenced to 34 years, with 17 years to serve at the Adult Correctional Institutions, followed by a consecutive 17 year suspended sentence with 34 years of probation.
Rohelia entered a plea of guilty in February of this year of one count of assault with intent to murder, one count of felony assault resulting in serious bodily injury, and one count of leaving the scene of an accident with serious injury resulting.
On June 11, 2018, Neronha said Rohelia intentionally hit the victim with his truck and immediately left the scene.
Earlier that day, the victim and his family were shopping at Walgreens, said Neronha. While inside, Rohelia brushed by the victim and started to verbally assault him before they were went their separate ways.
After he left the store, Rohelia approached the victim and his family, who were walking. That's when the suspect got out of his truck and starting fighting with the victim.
Neronha said after the 53-year-old punched the man several times, he got back into his truck and drove directly into the man.
The man landed on the hood of Rohelia's truck and was thrown from the hood onto the ground, said Nerohna.
Neronha said the victim suffered severe injuries from the assault, leaving him with permanent disabilities.