Pawtucket man ordered to serve 6-years for Marijuana operation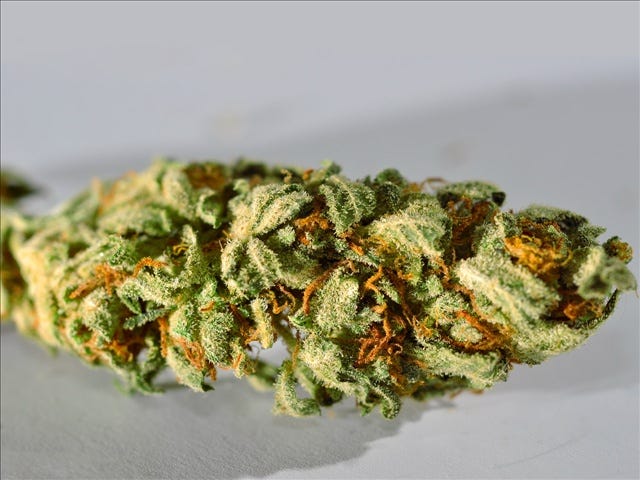 By News Staff
Twitter: @gilanniej05
PROVIDENCE, R.I. (AP) A 41-year-old man has been ordered to serve six years in prison for playing what state prosecutors called a key role in an illegal marijuana distribution operation in Pawtucket.
Attorney General Peter Kilmartin said Thursday that Oral Swaby was ordered by a Superior Court judge to serve six years of a 20-year sentence, with the rest suspended with probation.
Swaby, whose last known address was in Pawtucket, was arrested in December 2011. Authorities say he pleaded no contest to eight charges, including drug charges and conspiracy.
Authorities seized over 250 pounds of marijuana and paraphernalia as part of the investigation, which was conducted jointly by the Pawtucket Police Department, the federal Drug Enforcement Administration and U.S. Immigrations and Custom Enforcement.
Photo Courtesy: Wiki Commons/ MGN online
© WLNE-TV 2013 / Associated Press