Pawtucket man taken to hospital after being stabbed by stepdaughter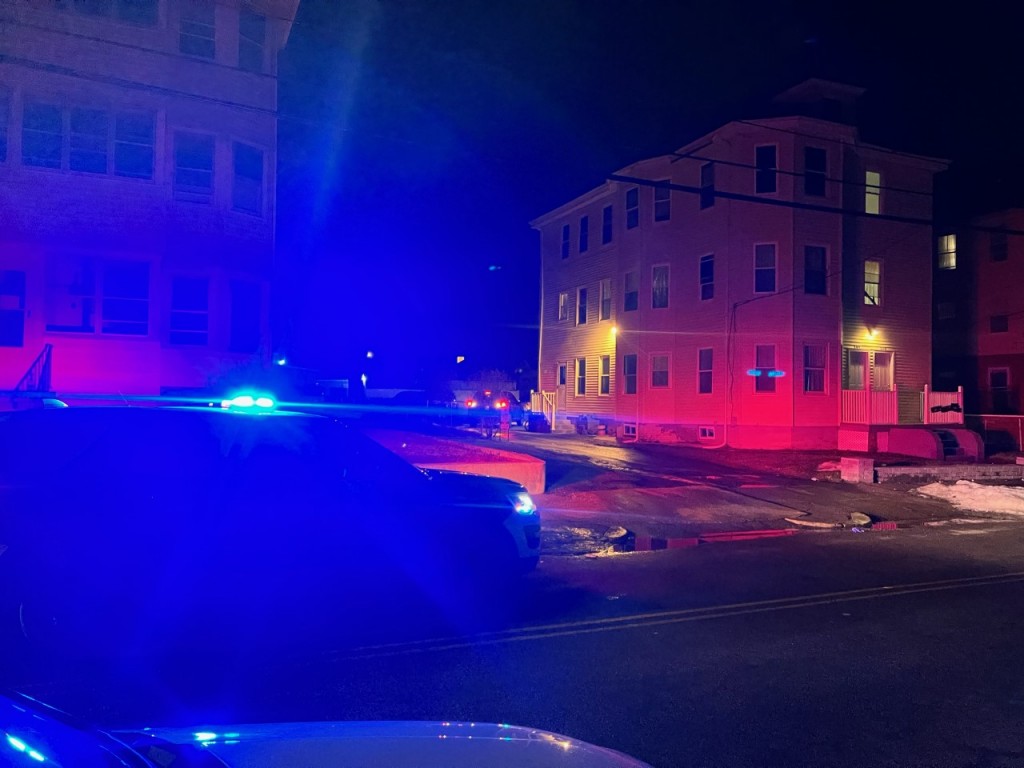 PAWTUCKET, R.I. (WLNE)- A Pawtucket man was taken to a local hospital on Friday, after being stabbed by his stepdaughter, according to the city's police department.
Officers responded to a multi-family home on Sayles Avenue at around 8 p.m. for reports of a disturbance.
Police said that the 18-year-old woman had physically assaulted her mother and spit in her stepbrother's face.
She had grabbed a kitchen knife, at which point her stepfather and stepbrother both tried to disarm her.
The stepfather was stabbed in the arm during the process, and was taken to a local hospital to be treated for minor injuries.
Police arrested the stepdaughter at the scene on several domestic offenses.
The incident is not related to the child death that happened on the same street in December.