Pawtucket man turns himself in on animal cruelty charges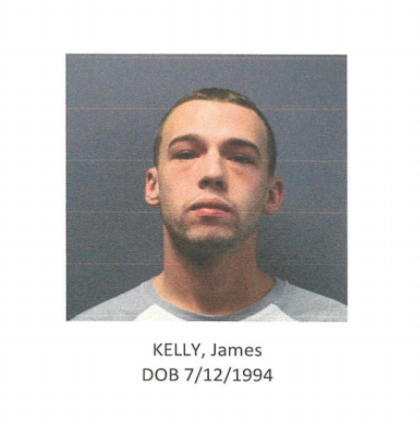 RIVERSIDE, R.I.(WLNE)– A Pawtucket man has been arrested and charged with two counts of malicious injury or killing of an animal after turning himself in to police on September 19, the Rhode Island Society for Prevention of Cruelty to Animals said in a statement today.
According to the RISPCA, 26-year-old James Kelly brought a two-year-old mixed breed dog to a veterinarian in July for treatment of what it called a severe leg fracture.
The veterinarian also discovered a large burn on the animal's leg, which was revealed to be the result of contact with a hair dyer.
The veterinarian determined that neither injury was accidental.
Kelly's arrest followed two months of investigation, the group said.
Each count is a felony, and Kelly could face up to five years in prison, a fine of up to $1,000, and up to 50 hours of community service, the RISPCA said.
©WLNE-TV/ABC6 2020