Pawtucket man with multiple drug trafficking convictions now facing federal charges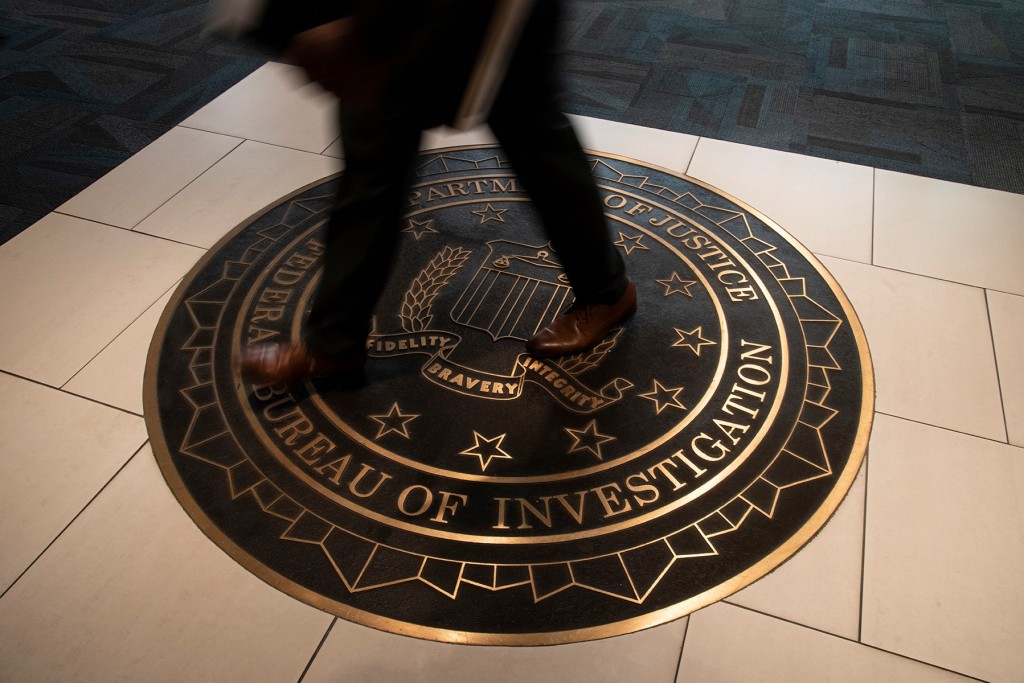 PROVIDENCE, R.I. (WLNE)- Anthony Shukri Nelson, 41-years-old, from Pawtucket, is facing federal charges for methamphetamine and cocaine drug trafficking.
Nelson has been previously convicted in Rhode Island and Massachusetts on drug trafficking charges. Nelson was previously convicted in Massachusetts federal court to 58 months in prison. He was also sentenced in Massachusetts state court to 5 years, and sentenced in Rhode Island state court for 10 years with 5 years to serve. Nelson was on probation when he was arrested on Tuesday.
According to court documents, Nelson was in Rhode Island when detained for federal custody for three charges alleging he distributed methamphetamine and cocaine laced with fentanyl on three different occasions.
37 grams of methamphetamine and 11.5 grams of cocaine were distributed between February 16 and February 23.
A search warrant of Nelson's residence led to the seizure of 225 grams of fentanyl laced cocaine and over $23,750.