Pawtucket nursing home established as "COVID-19 Specialty Nursing Home"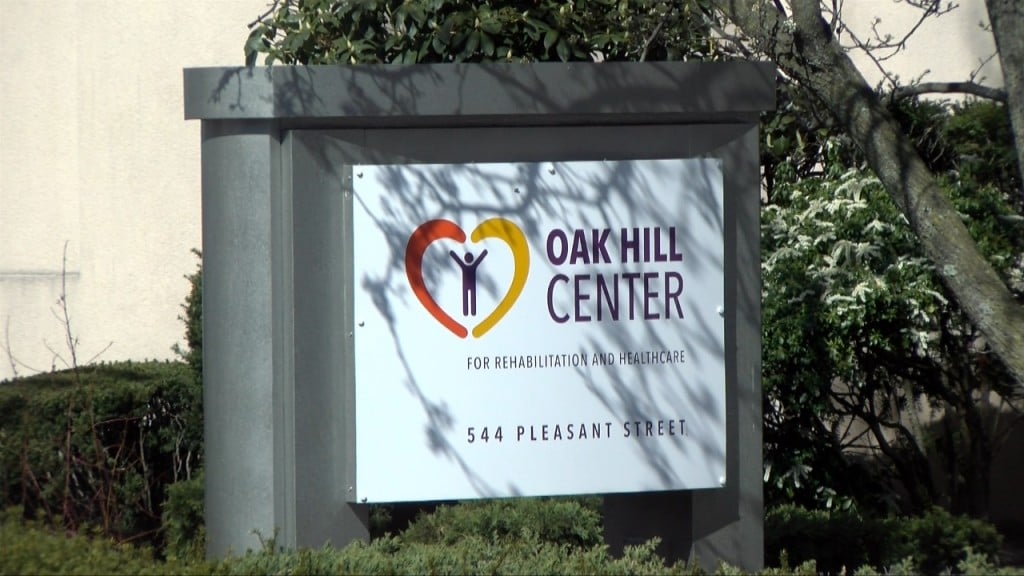 PAWTUCKET, RI (WLNE) – The Oak Hill Center nursing home in Pawtucket has been established as a 'COVID-19  Specialty Nursing Home.'
A spokesman for the facility says they will be a central facility to accept patients who are being discharged from the hospital and who are COVID-19 positive but no longer require 'acute-level care.'
The reasoning for this?
The spokesman for the facility says this plan was established so COVID-19 positive elderly patients discharged from the hospital will now be able to receive specialized rehabilitation. This will also reserve hospital beds for patients who still need acute-level care.
"Oak Hill Center is proud to partner with Governor Raimondo and the Rhode Island Department of Health to help combat COVID-19," said Kenny Rozenberg, CEO of Centers Health Care. "Oak Hill staff and leadership have been gearing up over the past few weeks, including bolstering hard-hit line staff and contracting an independent professional cleaning company to fully disinfect the facility."
Current residents at the Oak Hill Center who don't have COVID-19 symptoms will be moved to a separate unit of the building and will have no contact with COVID-19 residents, according to the spokesman.