Pawtucket opens new warming center in preparation for arctic blast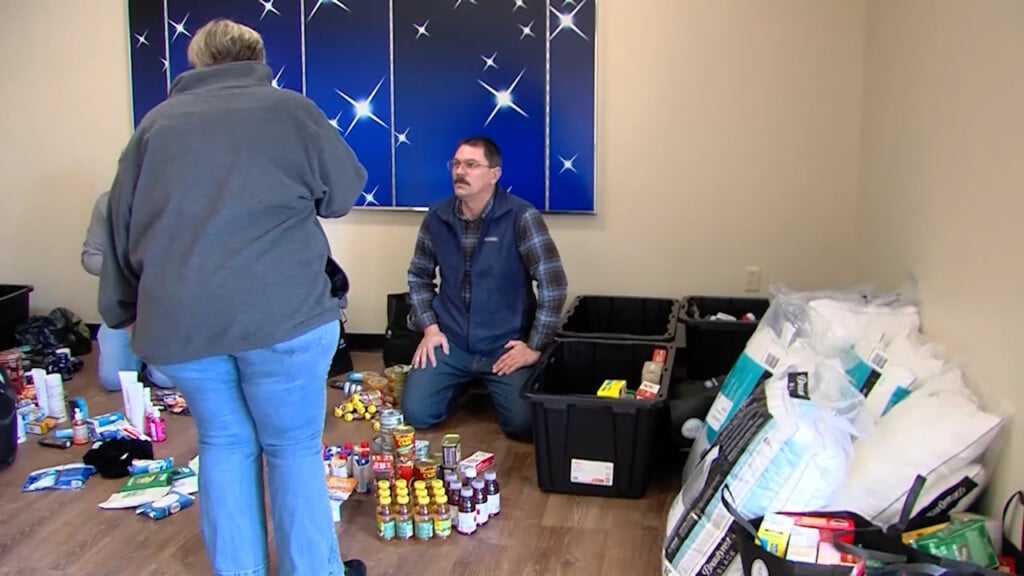 PAWTUCKET, R.I. (WLNE) — A former furniture store in Pawtucket is being flipped to a warming shelter to help the homeless avoid the freezing cold.
Paula McFarland, executive director of the Pawtucket Housing Authority, said those in need can stop by to rest and get the resources they need.
"The space on 1139 Main Street was bought by the housing authority and BLM Rhode Island will be the service provider," McFarland said.
She further stated the warming station will have meals ready and can hold up to 133 people.
McFarland said they have enough room for 16 cots that could open up on a rotational basis.
This warming center comes just one day ahead of an arctic cold-snap and days after the city's only warming center was closed.
The former warming center on East Avenue was also operated by Black Lives Matter Rhode Island but was condemned after their water was shut off and large utility bills were left unpaid by previous tenants.
Now BLM Rhode Island, the Pawtucket Housing Authority and the mayor's office are working to make this space a permanent shelter.
Gary Dantzler of BLM Rhode Island said they will make sure people are provided with the right equipment for this unprecedented weather.
When asked if he would take over the location full time, Dantzler responded, "Of course. I don't see why not."