Pawtucket 'Packaging and Graphics' company suddenly folds.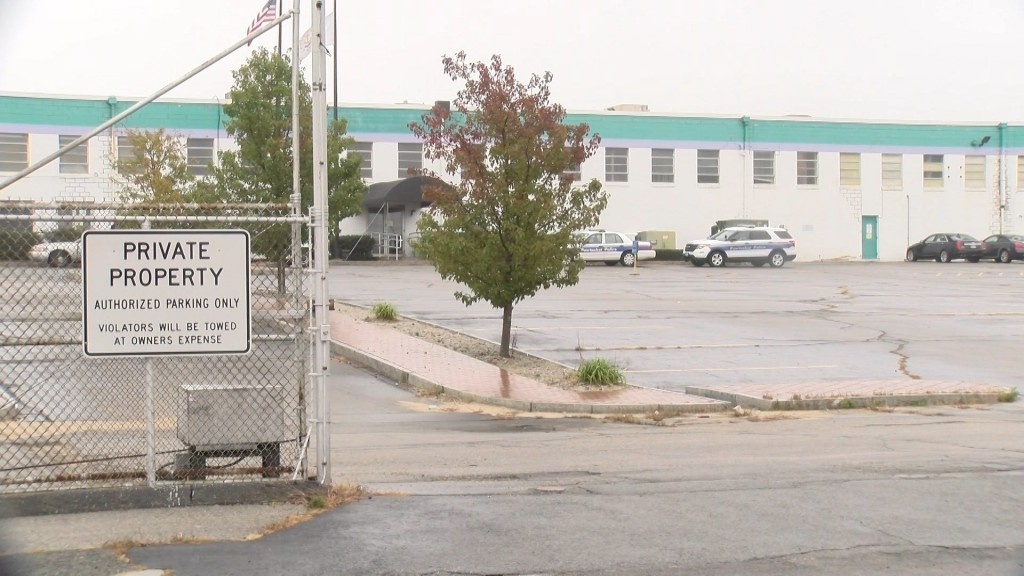 By: Scott Cook
Email: scook@abc6.com
Twitter: @SCookABC6
PAWTUCKET, R.I. (WLNE) — Some employees at a packaging and graphics company in Pawtucket showed up to work Tuesday, only to find out that their company no longer exists.
Due to financial hardships, the MATLET Group's 'Packaging and Graphics' company, closed its doors for good overnight, leaving over 100 employees without a job Tuesday morning.
Many employees still showed up to the company's Pawtucket warehouse, only to be greeted by police cars, which would not allow them on the property.
Employees say they had no warning, and allege that the company filed for bankruptcy.
ABC 6 reached out to the president and CEO of the company Tuesday, but did not immediately hear back.
Employees we spoke to declined to go on camera, fearful they may lose benefits or severance pay if they spoke out.
One employee played us an automated message from company CEO, Gary Stiffler, that was sent to all workers.
"We've been seeking re–financing options of our debt and we are working with our current lender. Unfortunately, we have been recently notified that we've lost another significant piece of business. It is with great regret that I must inform you that we are closing the plant and the company, today, October 8th."
The Packaging and Graphics plant has been printing products in Rhode Island for over 40 years.
The MATLET Group purchased the company in 2005.
© WLNE-TV / ABC6 2018