Pawtucket Pastor to serve 18 years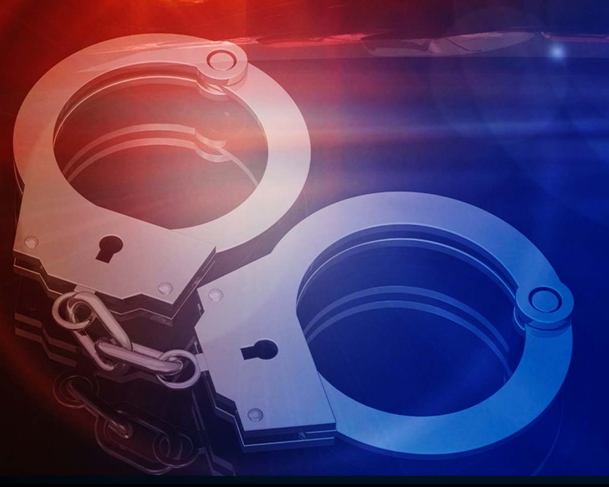 By News Staff
Twitter: www.twitter.com/abc6
70-year-old Julio Alicea, a pastor at the Iglesia Pentostal Jesucristo Roca Eterna church in Pawtucket, has been sentenced to 18 years in prison due to violating his probation.
In 1992, Alicea was convicted of multiple counts of first degree child molestation. He was sentenced to 30 years with 12 to serve and 18 suspended with probation.
That probation was violated in May of this year when a 10-year-old girl came forward and reported Alicea for molesting her during a game of hide and seek. The state proved during a one-day violation hearing that Alicea failed the conditions of his probation, which were to keep the peace and be of good behavior. Superior Court Magistrate John F. McBurney, III, sentenced Alicea to 18 years behind bars.
On the matter Attorney General Peter F. Kilmartin said, "I commend this young victim for her strength in coming forward to stop this man from hurting another child."
© 2013 WLNE-TV