Pawtucket pizza shop donates proceeds to Planned Parenthood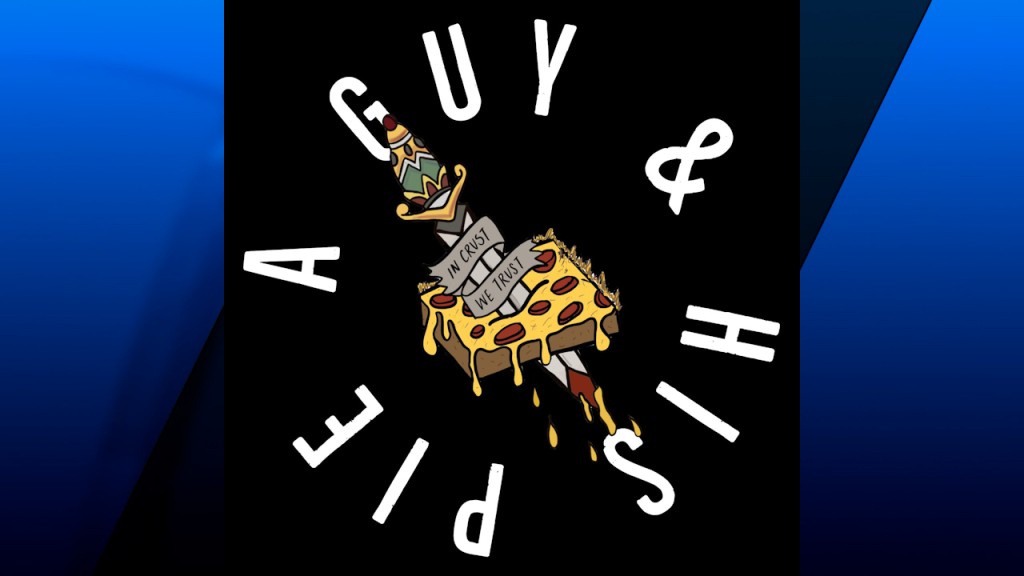 PAWTUCKET, R.I. (WLNE) — In response to the Supreme Court's decision Friday morning to overturn the ruling of Roe V. Wade, a Pawtucket pizza shop will be making a donation to Planned Parenthood.
A Guy and His Pie pizza shop said Friday that "20% of tonight's sales will be donated to Planned Parenthood."
The Detroit style pizza shop is located on Mineral Spring Avenue.
Friday, the Supreme Court ended constitutional protections for abortion that had stood in America for nearly a half-century. The decision by the court's conservative majority overturned the landmark Roe v. Wade ruling and is expected to lead to abortion bans in roughly half the states.